IGLO ENERGY ALUCOVER
Redefining Design Excellence
Uw = 0,76 W/(m2K)*
THERMAL TRANSMITTANCE
THERMAL TRANSMITTANCE
Uw = 0,76 W/(m2K)*
IGLO ENERGY ALUCOVER
Experience the fusion of cutting-edge thermal insulation performance and contemporary design with Iglo Energy Alucover.
Embrace boundless creativity with an extensive palette of colors, empowering you to fashion a unique and personalized style for every interior or building facade.
AS STANDARD:
Swisspacer Ultimate edge
4 anti-burglary strikers
rectangular glazing bead
Dublin window handle
V-Perfect weld
RAL matt varnishb
ALUMINIUM COVER
Crafted with precision, the aluminium overlay not only enhances the window's resistance against external elements but also optimizes its structural integrity, ensuring a lasting and reliable solution.
PVC-aluminium window colour range
Choose the window colour that suits you. Over 200 RAL colours for the aluminium part of the window and a dozen or so colours of opaque paints for the PVC part of the window.
Indoor view

outdoor view
Chocolate Brown
887505-167
Basalt Grey Smooth
701205-097
Crown Platinum
9.1293001-195
Slate Grey Smooth
(7015) 02.11.71.000040-097
Anthracite Ulti-Matt
02.20.71.000001-504700-047
Anthracite Smooth
701605-097
Sheffield Oak Light
F456-3081
Iron Glimmer Slate
(DB703) 1.0065002-097
Black Ulti-Matt
02.20.01.000002-504700-047
Quartz Grey Smooth
703905-097
Choose the colour for the PVC part:
Turner Oak
F470-3001
Choose the colour for the aluminium part:
Orange brown
RAL-8023
Glass
DRUTEX, with over 25 years of experience in the production of composite glass, offers a very wide range of glass with which you can fit your windows and doors. They meet strict requirements for energy efficiency and sound insulation. The offer also includes laminated glass (safe and burglar-proof), sun protected glass, glass with enhanced sound insulation, tempered, ornamental and sandblasted glass.
Handles
Our PVC, aluminium and wood handles are distinguished by their high aesthetics, functionality and durability. Thanks to various colour options, they can be perfectly matched to the colour of the windows, doors, or the colour scheme of the building.
Hope Secustic window handle (brown)
Hoppe Secustic window handle F1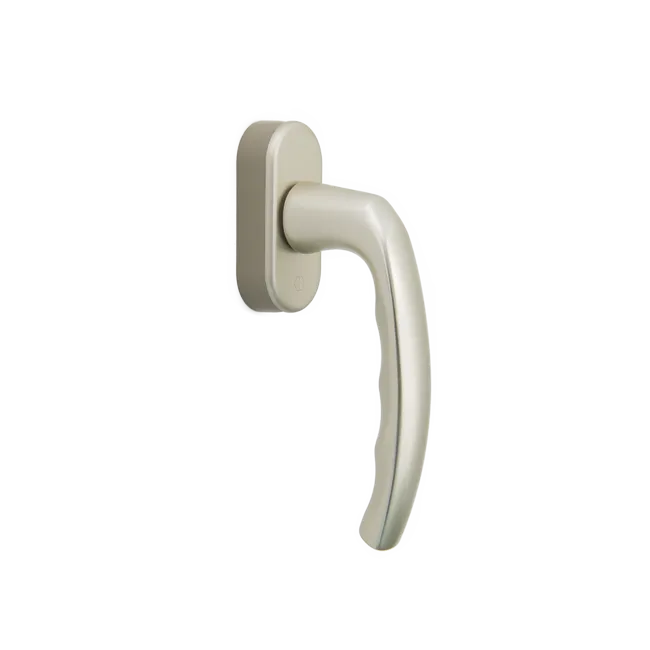 Hoppe Secustic window handle F2
Hoppe Secustic window handle F4
Hoppe Secustic window handle F9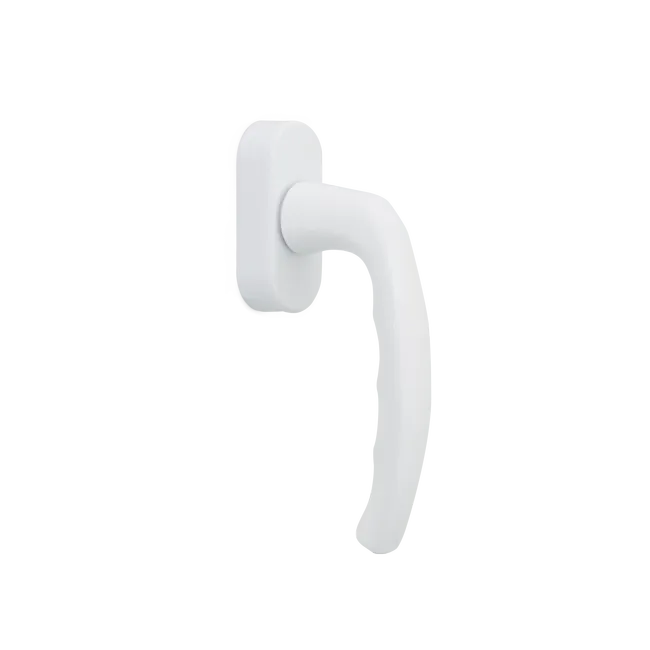 Hoppe Secustic window handle (white)
Window handle (black)
Window handle (brown)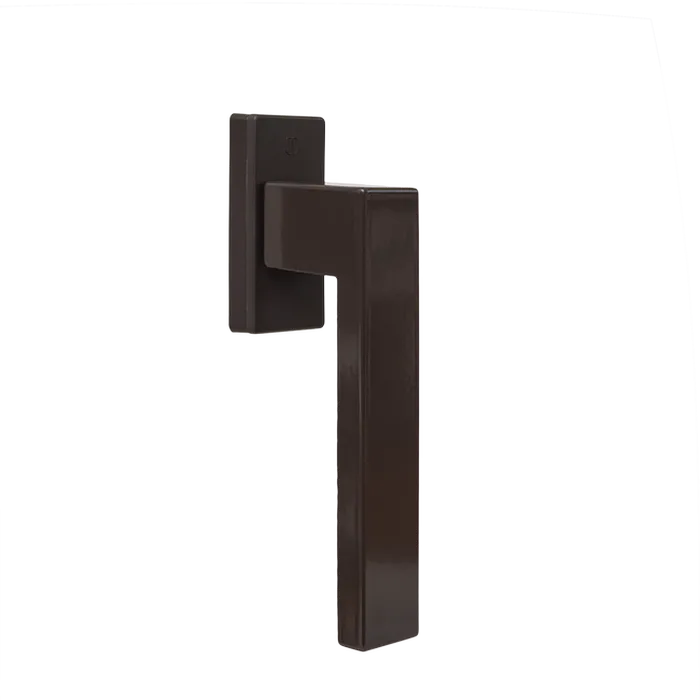 Window handle - DUBLIN (brown RAL8019)
Window handle - DUBLIN (RAL7016)
Window handle - DUBLIN (RAL9005)
Window handle - DUBLIN (silver)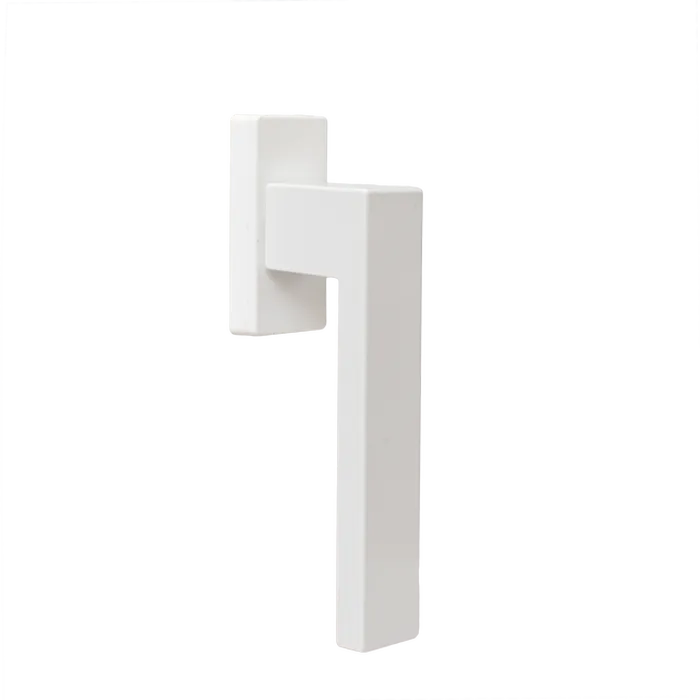 Window handle - DUBLIN (white RAL9016)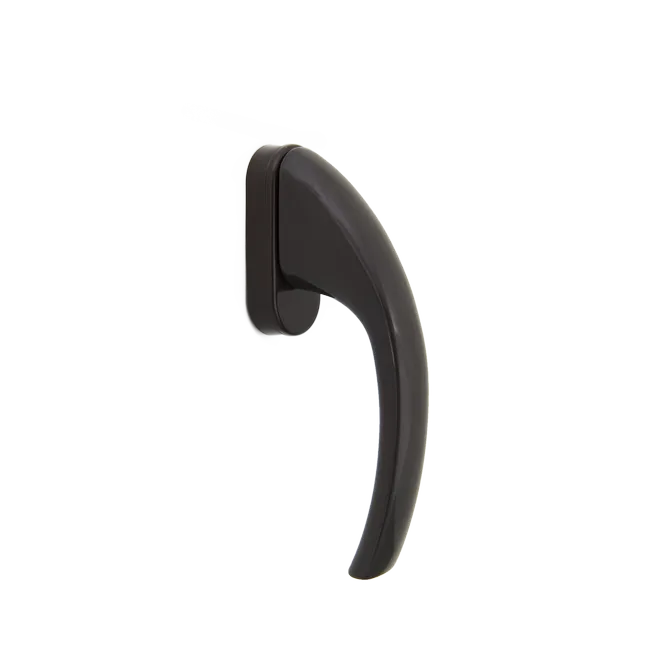 Window handle IE (brown)
Window handle IE (olive)
Window handle IE (silver)
Window handle IE (white)
Window handle MA 1010 (stainless steel)
Window handle (olive)
Window handle (silver)
Window handle (white)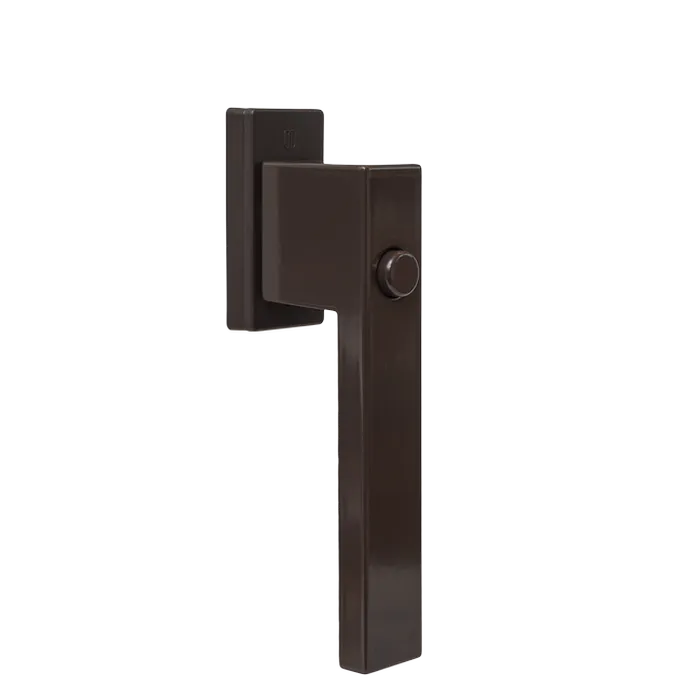 Window handle with a button - DUBLIN (brown RAL8019)
Window handle with a button - DUBLIN (RAL7016)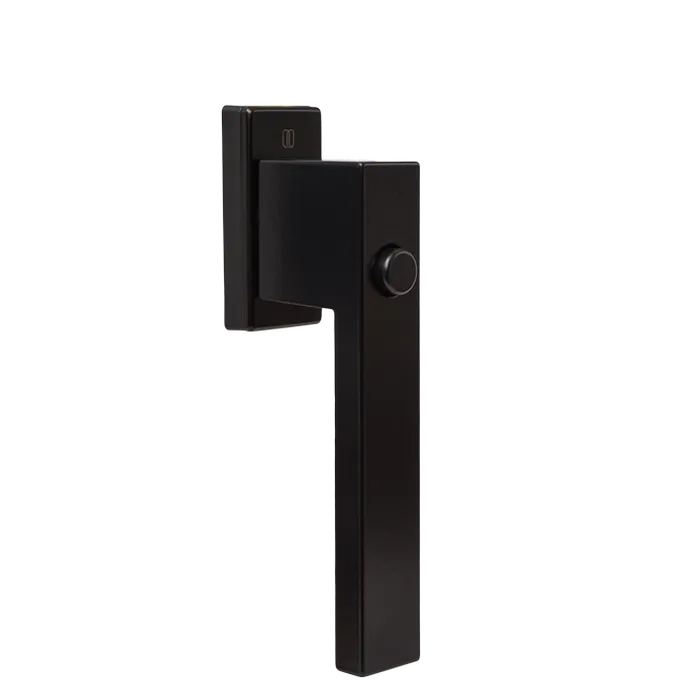 Window handle with a button - DUBLIN (RAL9005)
Window handle with a button (olive)
Window handle with a button (silver)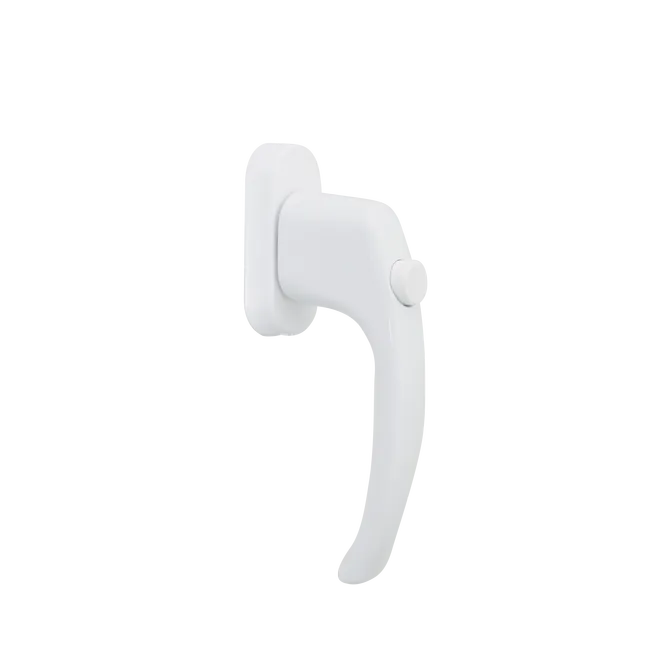 Window handle with a button (white)
Window handle with a key (brown)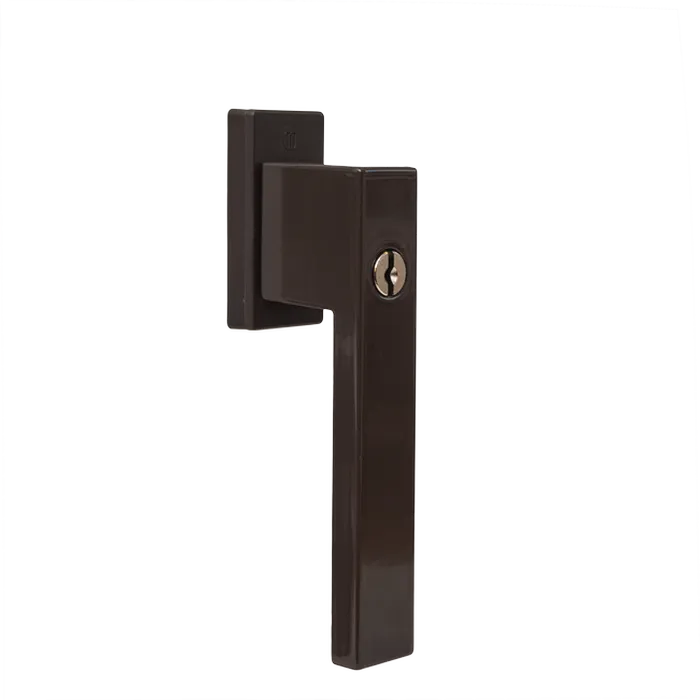 Window handle with a key - DUBLIN (brown RAL8019)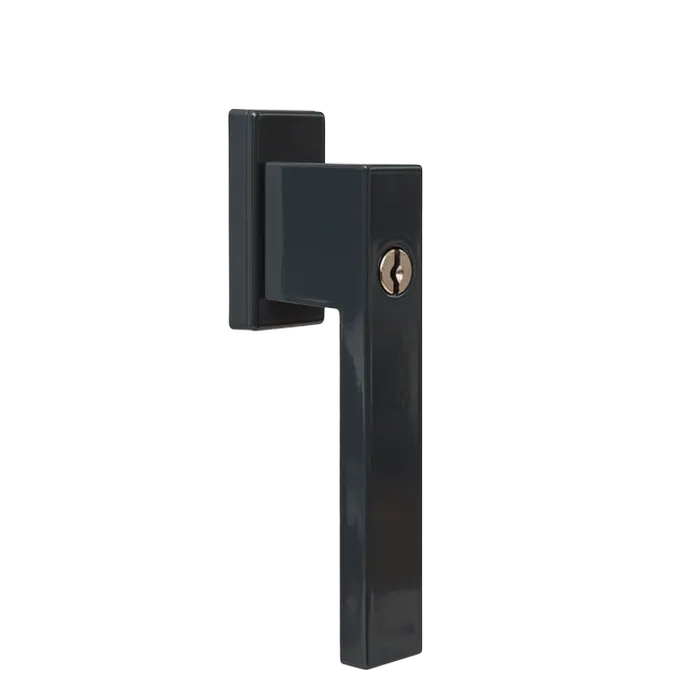 Window handle with a key - DUBLIN (RAL7016)
Window handle with a key - DUBLIN (RAL9005)
Window handle with a key - DUBLIN(silver)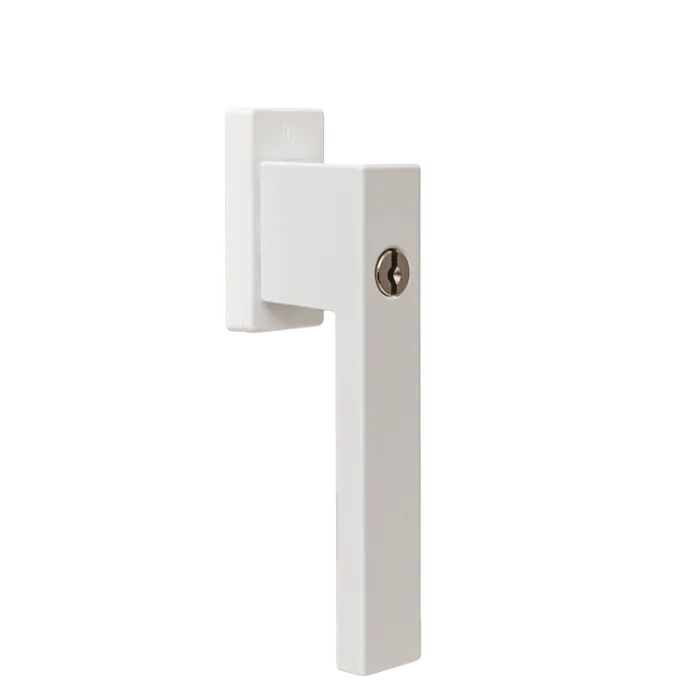 Window handle with a key - DUBLIN (white RAL9016)
Window handle with a key IE (brown)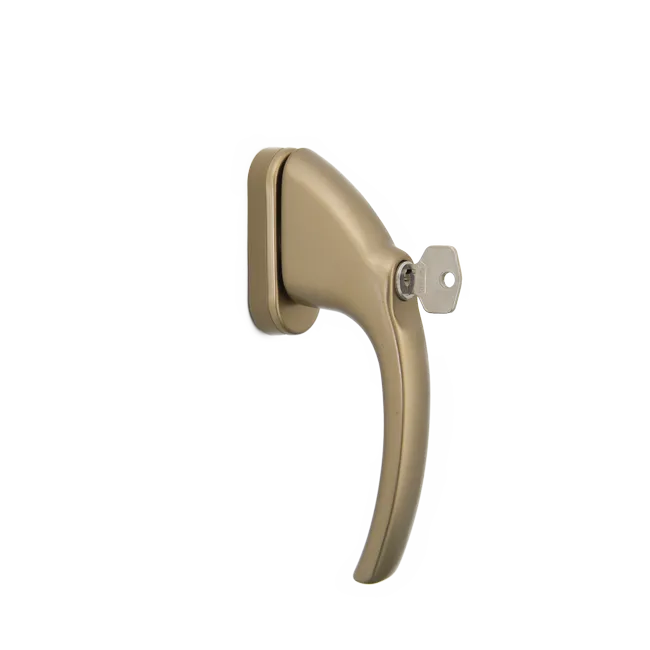 Window handle with a key IE (olive)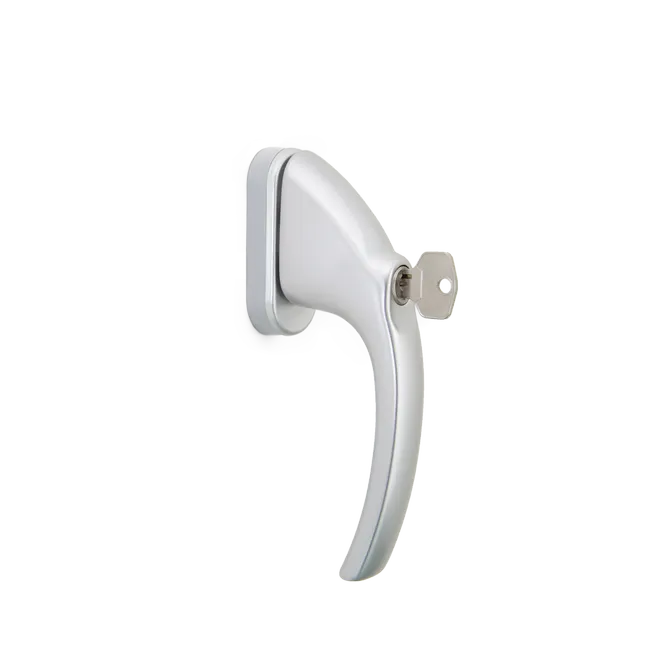 Window handle with a key IE (silver)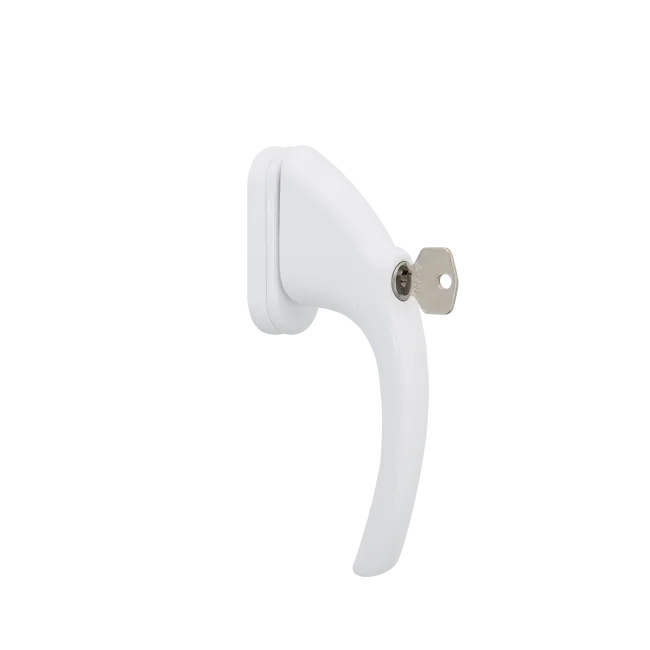 Window handle with a key IE (white)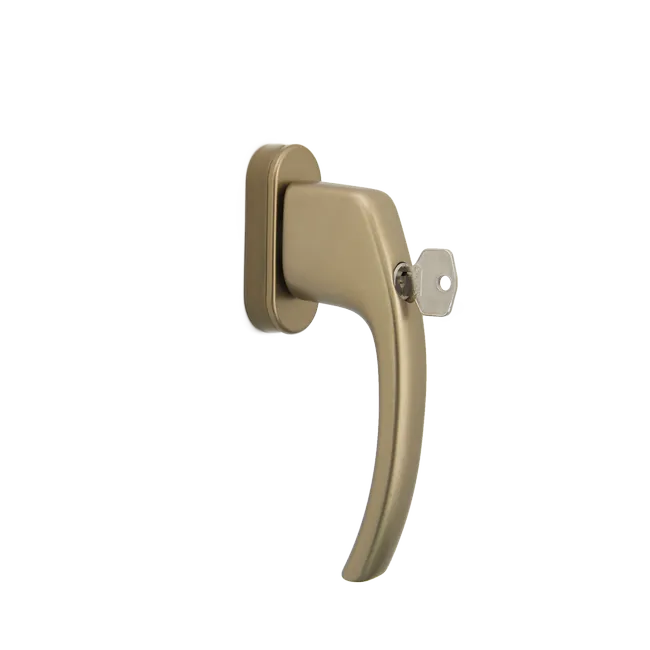 Window handle with a key (olive)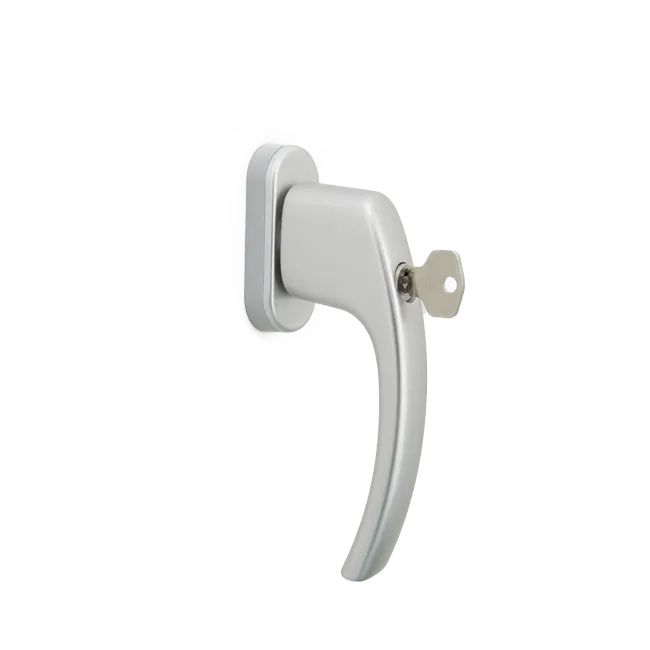 Window handle with a key - (silver)
Window handle with a key (white)
Hope Secustic window handle (brown)
Hoppe Secustic window handle F1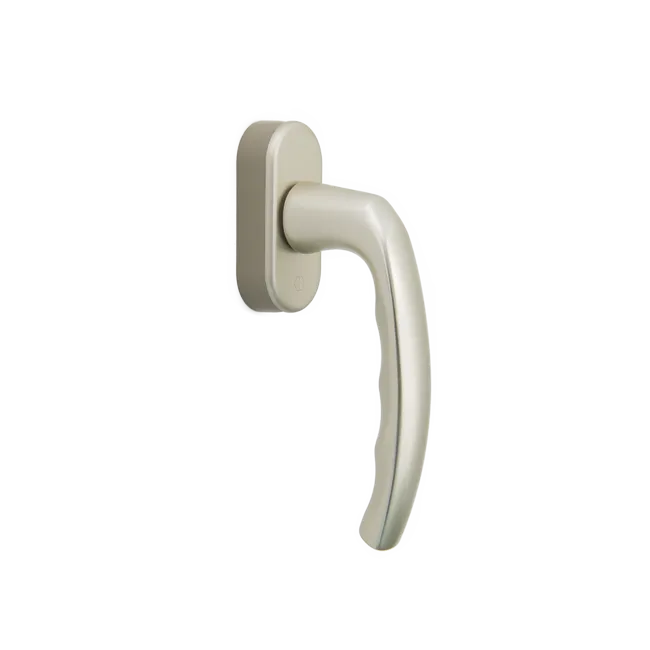 Hoppe Secustic window handle F2
Hoppe Secustic window handle F4
Hoppe Secustic window handle F9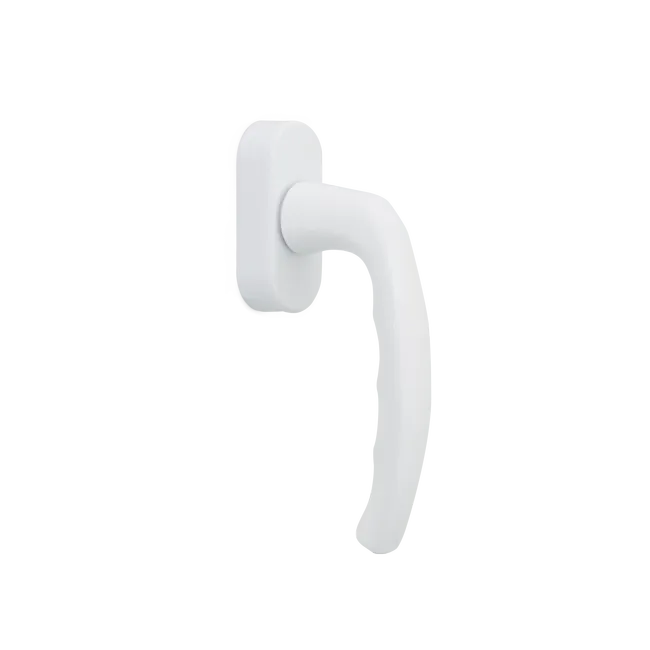 Hoppe Secustic window handle (white)
Window handle (black)
Window handle (brown)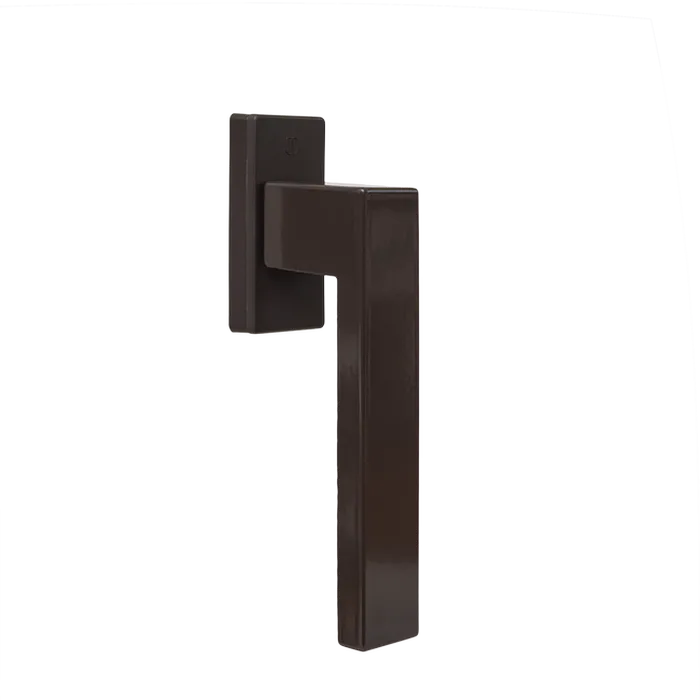 Window handle - DUBLIN (brown RAL8019)
Window handle - DUBLIN (RAL7016)
Window handle - DUBLIN (RAL9005)
Window handle - DUBLIN (silver)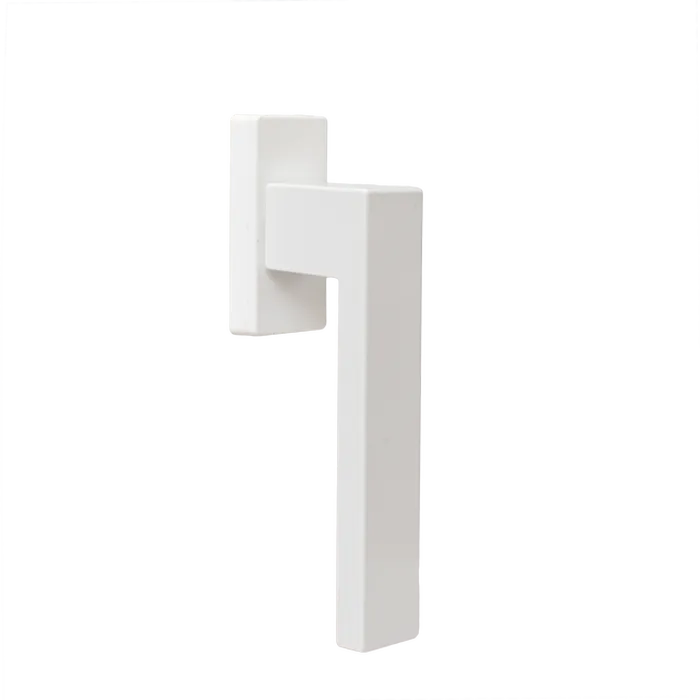 Window handle - DUBLIN (white RAL9016)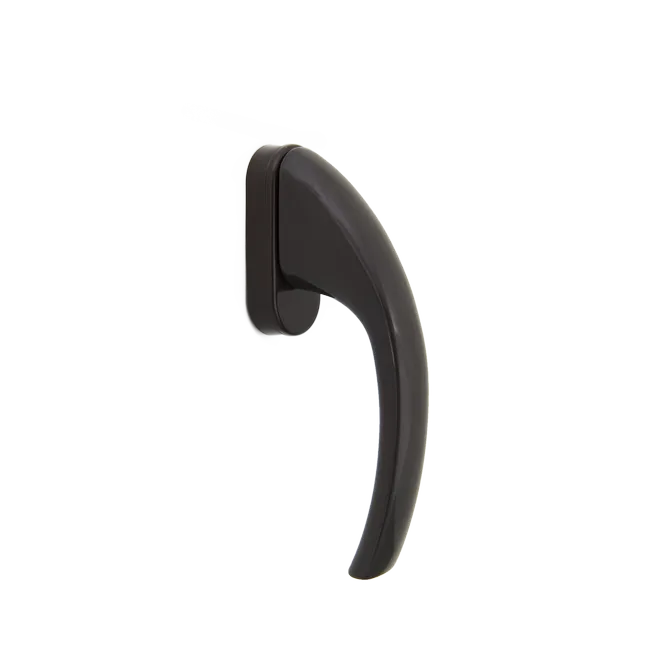 Window handle IE (brown)
Window handle IE (olive)
Window handle IE (silver)
Window handle IE (white)
Window handle MA 1010 (stainless steel)
Window handle (olive)
Window handle (silver)
Window handle (white)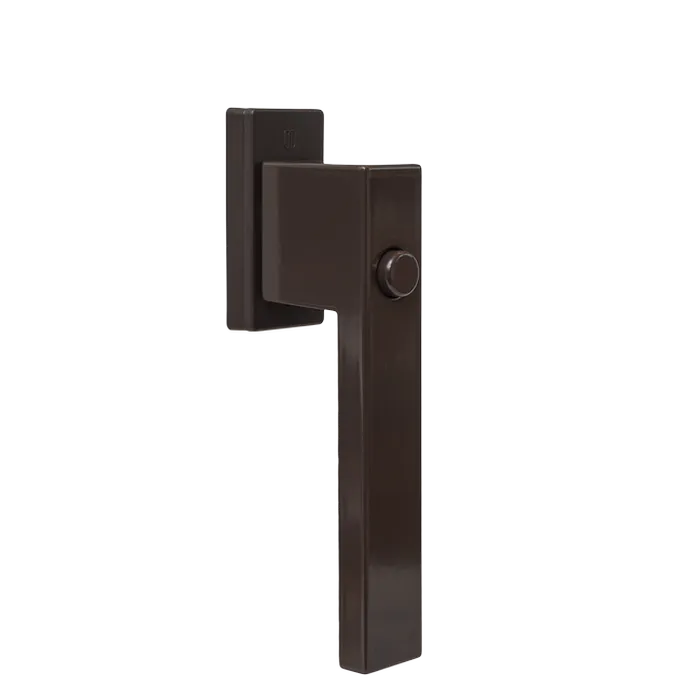 Window handle with a button - DUBLIN (brown RAL8019)
Window handle with a button - DUBLIN (RAL7016)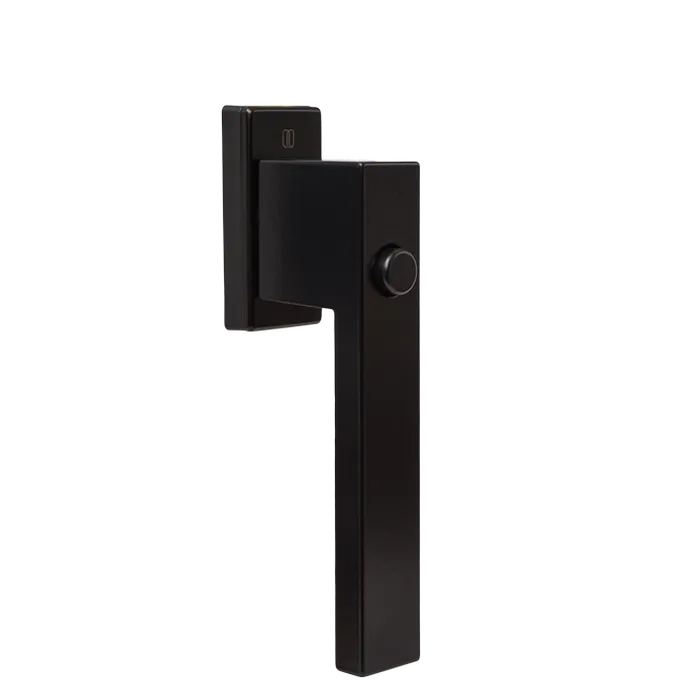 Window handle with a button - DUBLIN (RAL9005)
Window handle with a button (olive)
Window handle with a button (silver)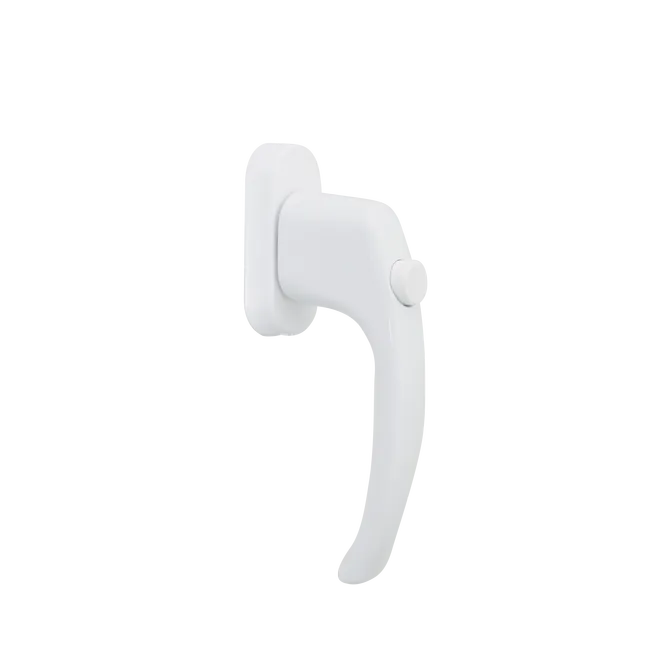 Window handle with a button (white)
Window handle with a key (brown)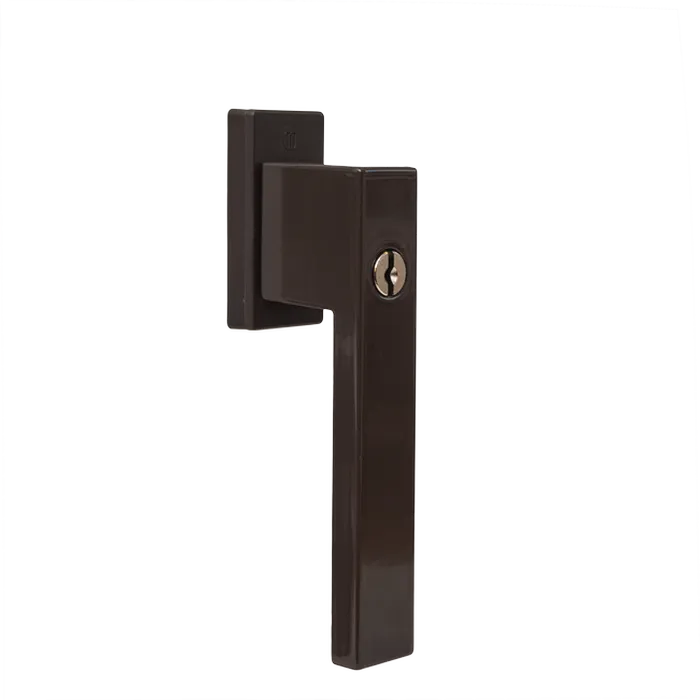 Window handle with a key - DUBLIN (brown RAL8019)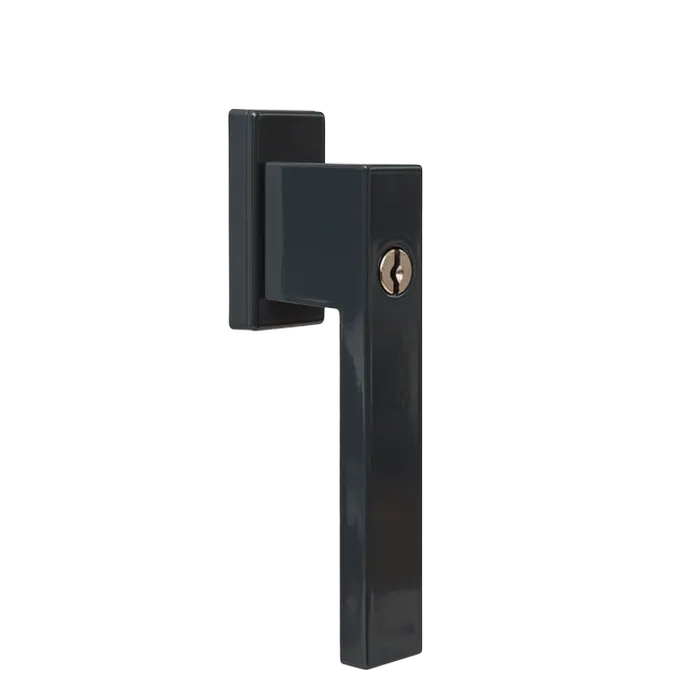 Window handle with a key - DUBLIN (RAL7016)
Window handle with a key - DUBLIN (RAL9005)
Window handle with a key - DUBLIN(silver)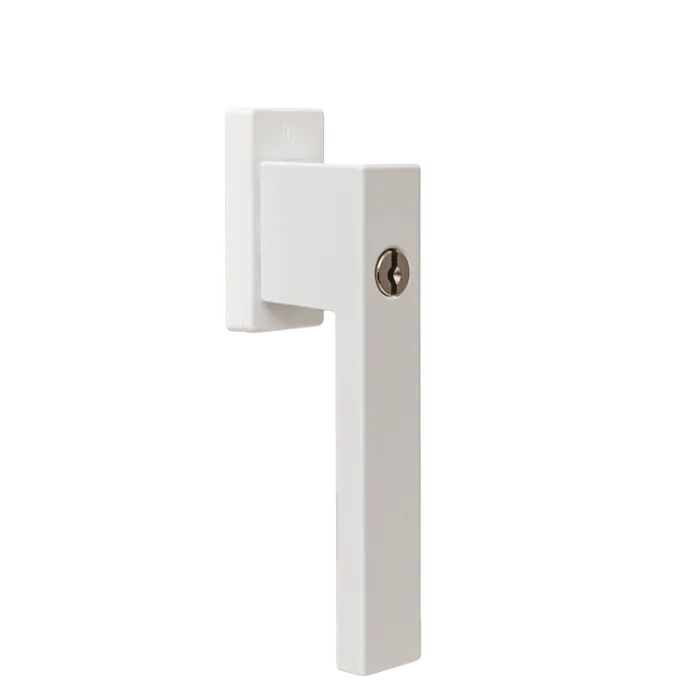 Window handle with a key - DUBLIN (white RAL9016)
Window handle with a key IE (brown)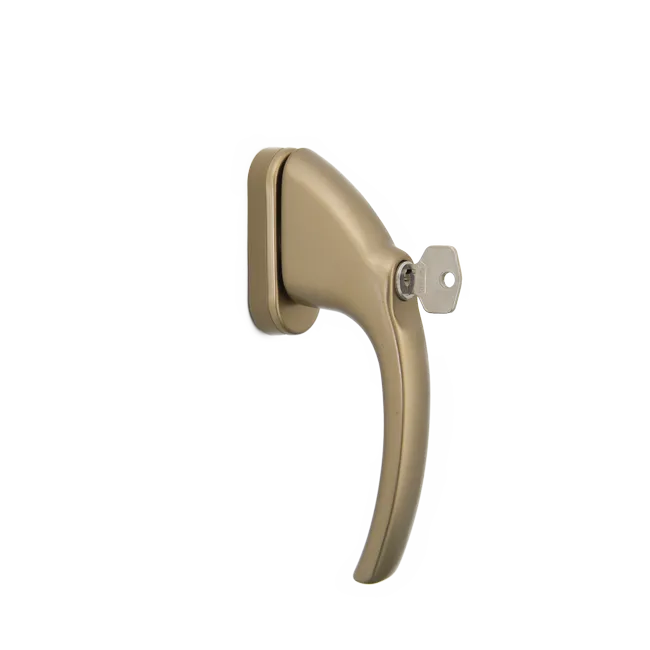 Window handle with a key IE (olive)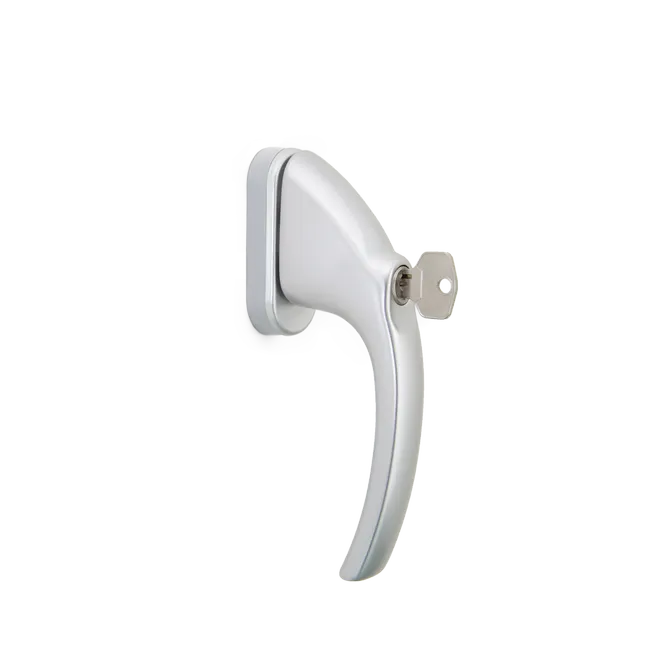 Window handle with a key IE (silver)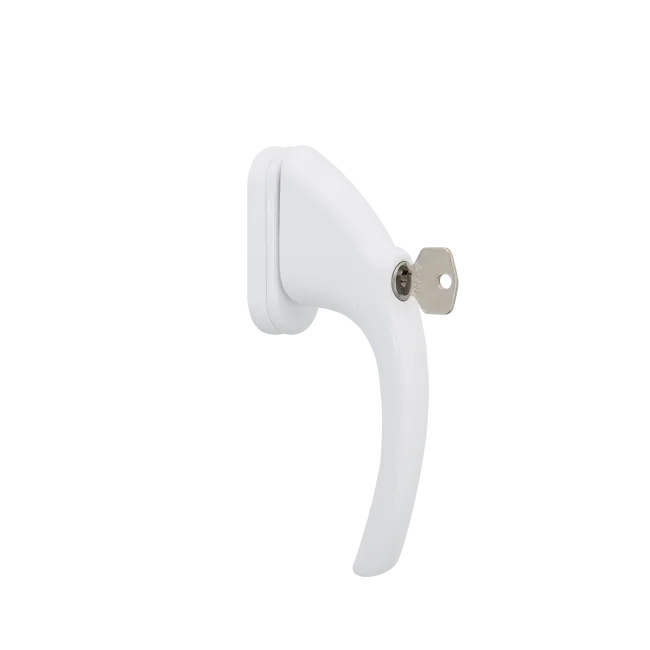 Window handle with a key IE (white)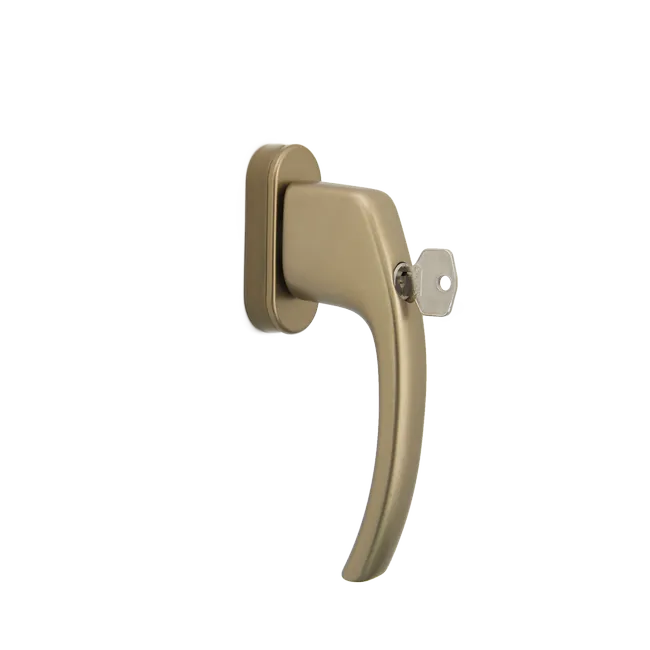 Window handle with a key (olive)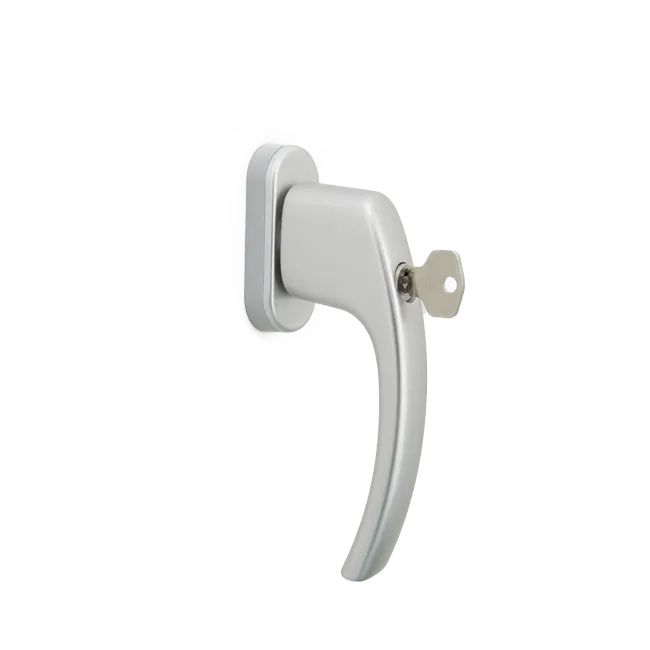 Window handle with a key - (silver)
Window handle with a key (white)
Compare products
Technical data
IGLO ENERGY ALUCOVER
Iglo EXT
IGLO Light
IGLO Energy
Iglo Premier
IGLO Energy Classic
IGLO 5
IGLO 5 Classic
Number of chambers

7

5

5

7

5

7

5

5

Number of gaskets

3

2

2

3

2

3

2

2

Thermal transmittance

Uw = 0,76 W/(m2K)*

*For a window measuring 1,230x1,480 mm – calculation method = 0.76 W/(m2K) with the argon gas-filled glass package Ug = 0.5 W/(m2K), with the Swisspacer plastic spacer bar.

Uw = 0,89 W/(m2K)*

*For a window measuring 1,230x1,480 mm – calculation method = 0.89 W/(m2K) with steel reinforcement and the argon gas-filled glass package Ug = 0.6 W/(m2K), with the Swisspacer plastic spacer bar.

Uw = 1,0 W/(m2K)*

*For a window measuring 1,230x1,480 mm – ift Rosenheim Uw = 1.0 W/(m2K) with steel reinforcement, for gas argon-filled glazing, coefficient Ug = 0.6 W/(m2K), with the Swisspacer plastic spacer bar.

Uw = 0,79 W/(m2K)*


*For a window measuring 1,230x1,480 mm – CSI in the Czech Republic Uw = 0.79 W/(m2K) with steel reinforcement and the argon gas-filled glass package Ug = 0.5 W/(m2K), with the Swisspacer plastic spacer bar.

Uw = 0,89* W/(m2K)*

*For a window measuring 1,230x1,480 mm – calculation method = 0.89 W/(m2K) with steel reinforcement and the argon gas-filled glass package Ug = 0.6 W/(m2K), with the Swisspacer plastic spacer bar.

Uw = 0,81 W/(m2K)*

*For a window measuring 1,230x1,480 mm – CSI in the Czech Republic Uw = 0.81 W/(m2K) with steel reinforcement and the argon gas-filled glass package Ug = 0.5 W/(m2K), with the Swisspacer plastic spacer bar.

Uw = 0,94 W/(m2K)*

*For a window measuring 1,230x1,480 mm – CSI in the Czech Republic Uw = 0.94 W/(m2K) with steel reinforcement and the argon gas-filled glass package Ug = 0.6 W/(m2K), with the Swisspacer plastic spacer bar.

Uw = 0,94 W/(m2K)*

*For a window measuring 1,230x1,480 mm – CSI in the Czech Republic Uw = 0.94 W/(m2K) with steel reinforcement and the argon gas-filled glass package Ug = 0.6 W/(m2K), with the Swisspacer plastic spacer bar.

Glass packages

24-48 mm

24-40 mm

24-40 mm

24-48 mm

24-40 mm

24-48 mm

24-40 mm

24-40 mm

Sound insulation

-

—

dB = 34

dB = 37-46

—

dB = 36-42

dB = 36-44

dB = 34-42