MB-45
Windows MB-45
Modern aluminium system that allows to create diverse interior design.
Aluminium window colour range
Choose the colour that suits you Over 200 RAL colours of windows. We offer smooth matt and metallic paints that have a texture or have the so-called special effects (mainly wood-like).

Choose colour::
Orange brown
RAL-8023
Glass
DRUTEX, with over 25 years of experience in the production of composite glass, offers a very wide range of glass with which you can fit your windows and doors. They meet strict requirements for energy efficiency and sound insulation. The offer also includes laminated glass (safe and burglar-proof), sun protected glass, glass with enhanced sound insulation, tempered, ornamental and sandblasted glass.
Handles
Our PVC, aluminium and wood handles are distinguished by their high aesthetics, functionality and durability. Thanks to various colour options, they can be perfectly matched to the colour of the windows, doors, or the colour scheme of the building.
Hope Secustic window handle (brown)
Hoppe Secustic window handle F1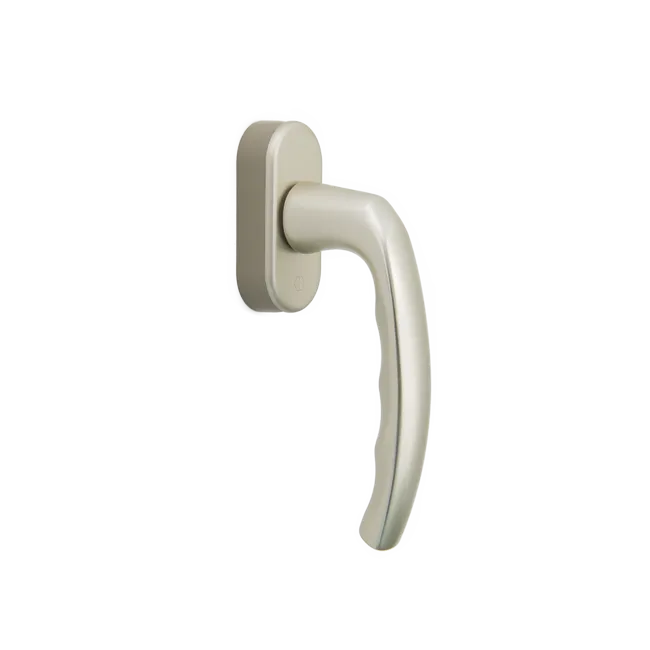 Hoppe Secustic window handle F2
Hoppe Secustic window handle F4
Hoppe Secustic window handle F9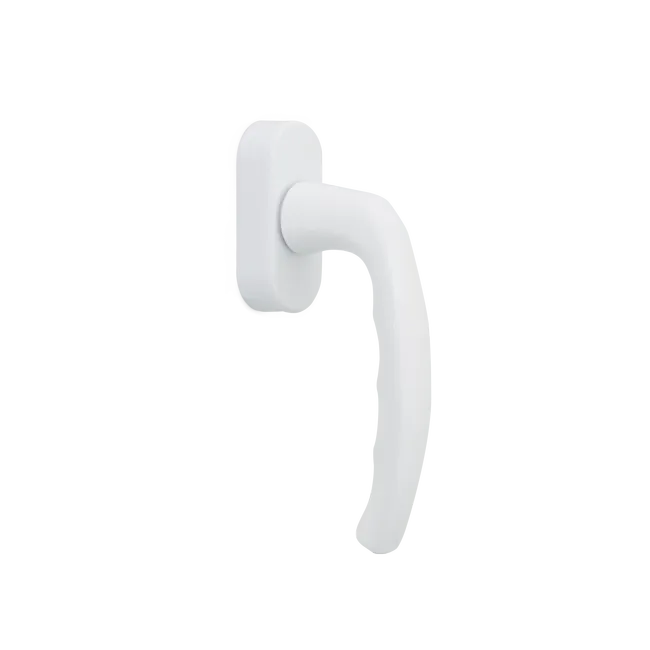 Hoppe Secustic window handle (white)
Window handle (black)
Window handle (brown)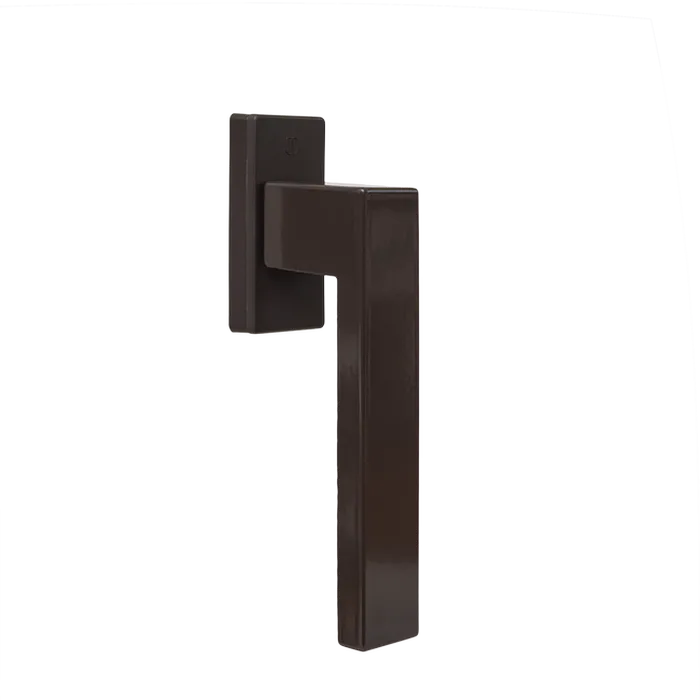 Window handle - DUBLIN (brown RAL8019)
Window handle - DUBLIN (RAL7016)
Window handle - DUBLIN (RAL9005)
Window handle - DUBLIN (silver)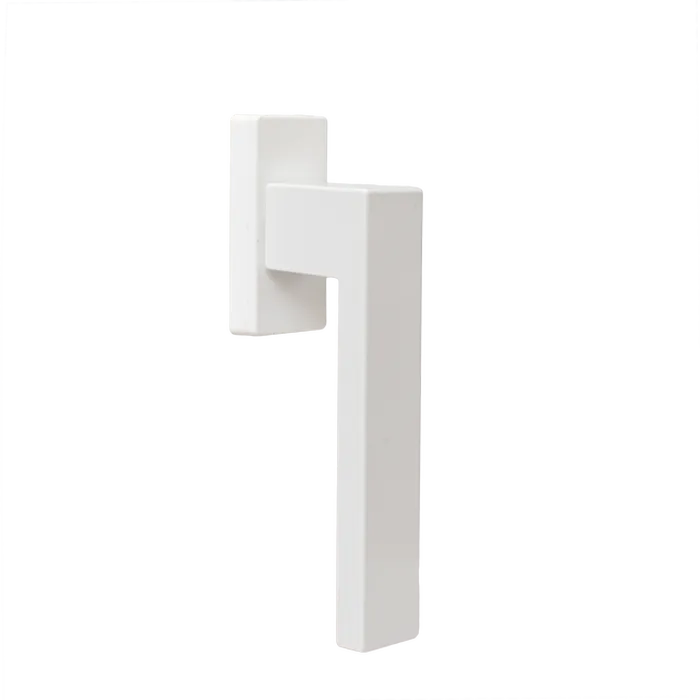 Window handle - DUBLIN (white RAL9016)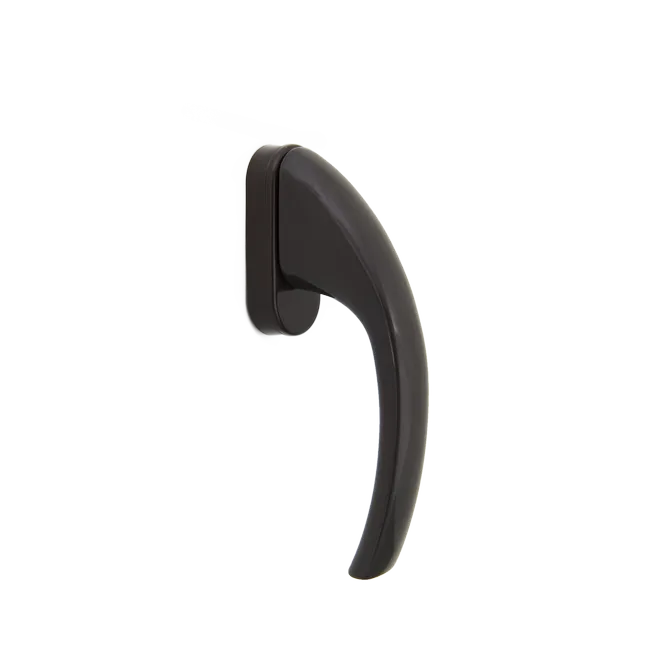 Window handle IE (brown)
Window handle IE (olive)
Window handle IE (silver)
Window handle IE (white)
Window handle MA 1010 (stainless steel)
Window handle (olive)
Window handle (silver)
Window handle (white)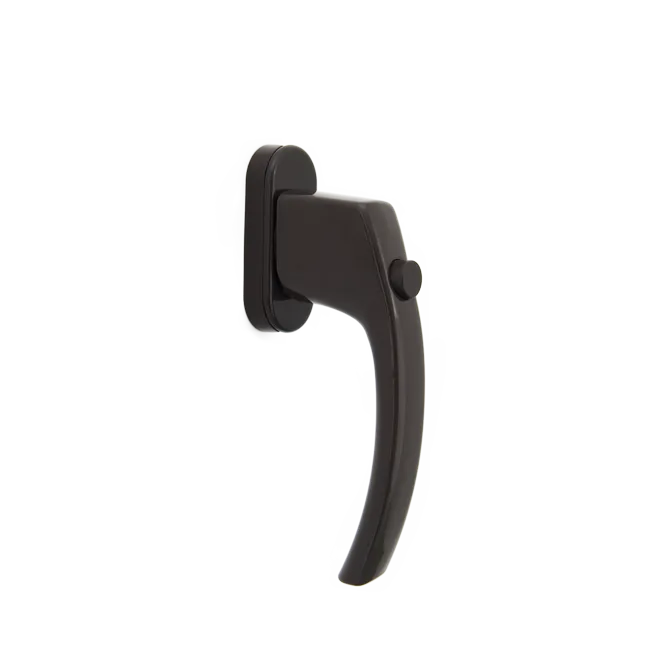 Window handle with a button (brown)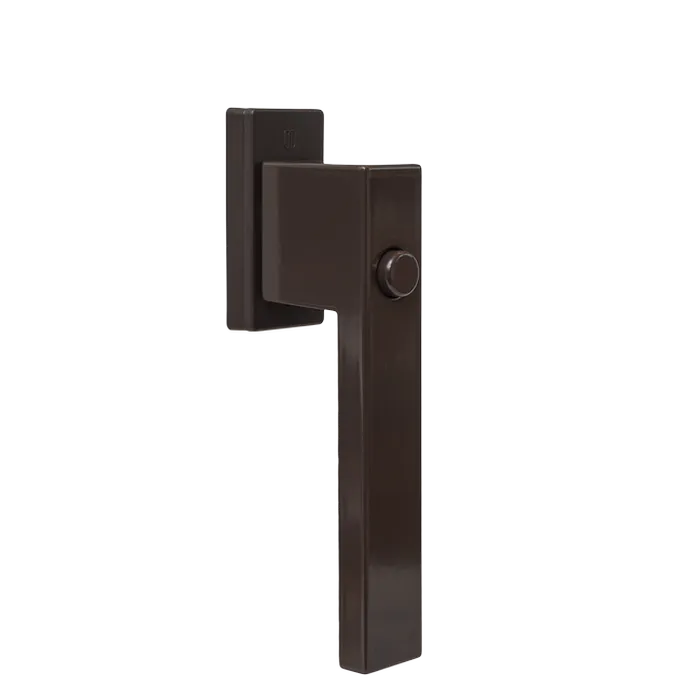 Window handle with a button - DUBLIN (brown RAL8019)
Window handle with a button - DUBLIN (RAL7016)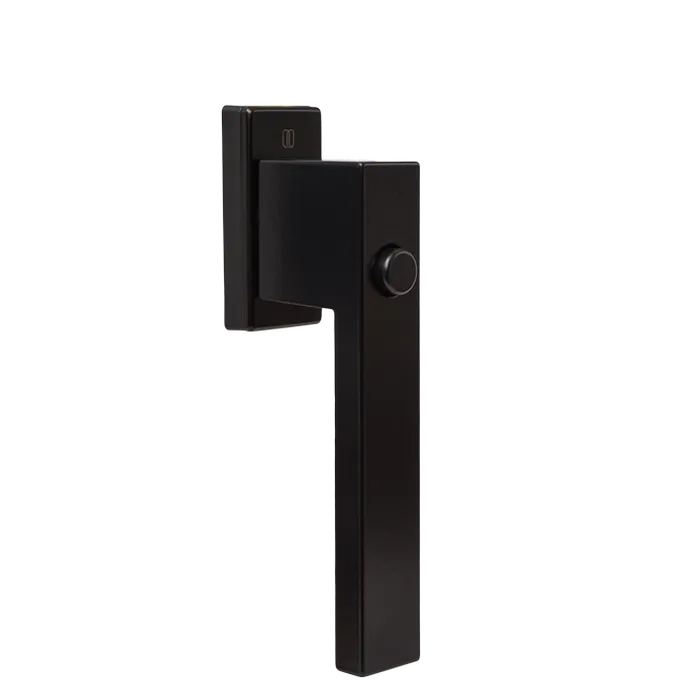 Window handle with a button - DUBLIN (RAL9005)
Window handle with a button - DUBLIN (silver)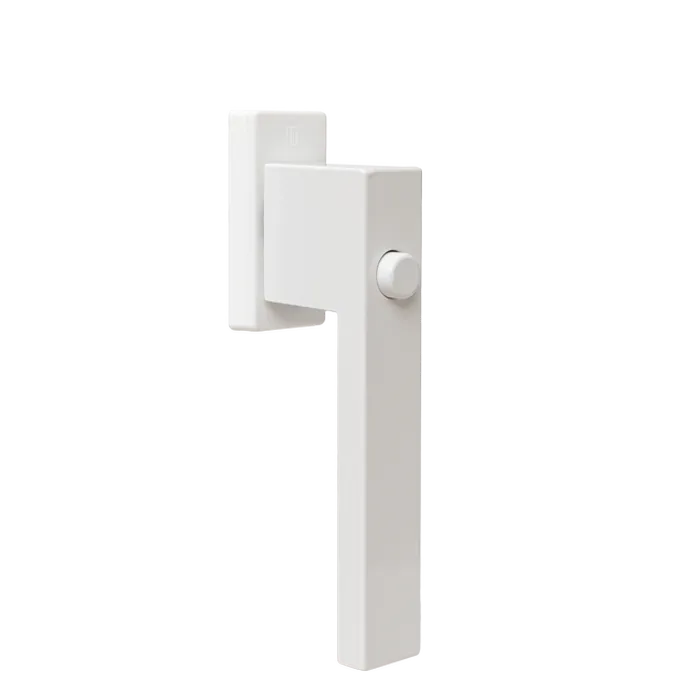 Window handle with a button - DUBLIN (white - RAL9016)
Window handle with a button (olive)
Window handle with a button (silver)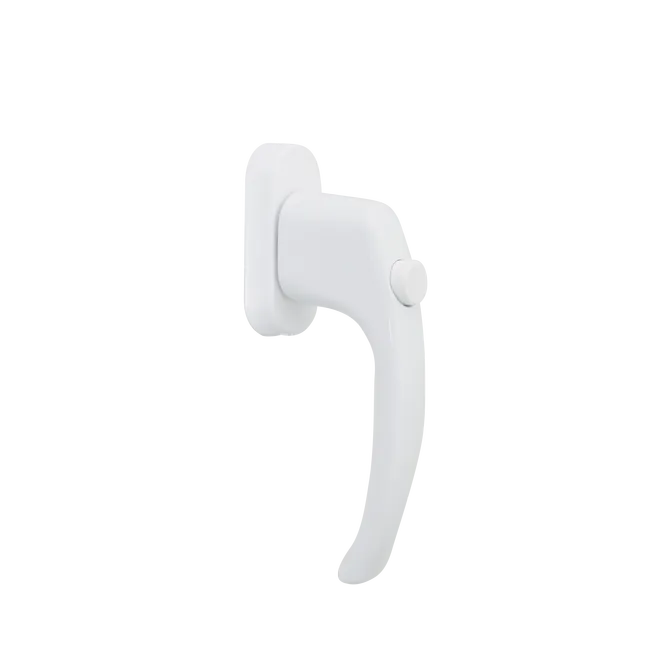 Window handle with a button (white)
Window handle with a key (brown)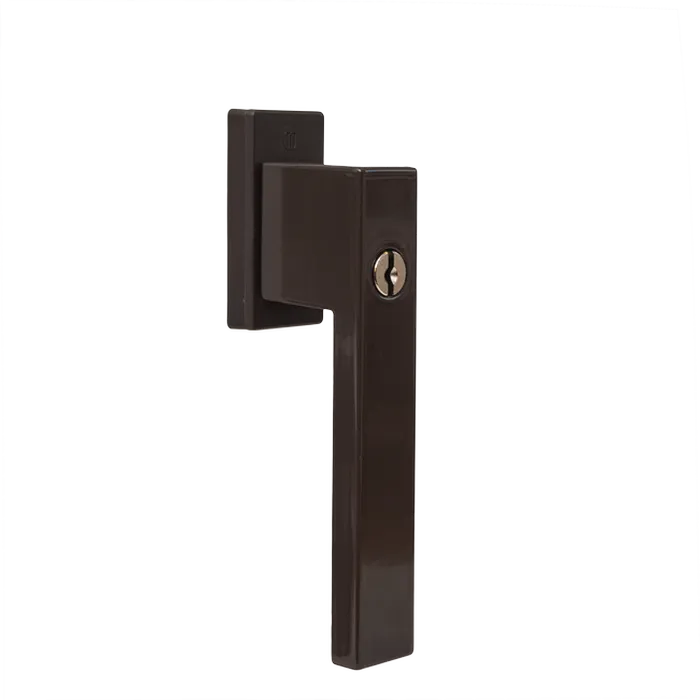 Window handle with a key - DUBLIN (brown RAL8019)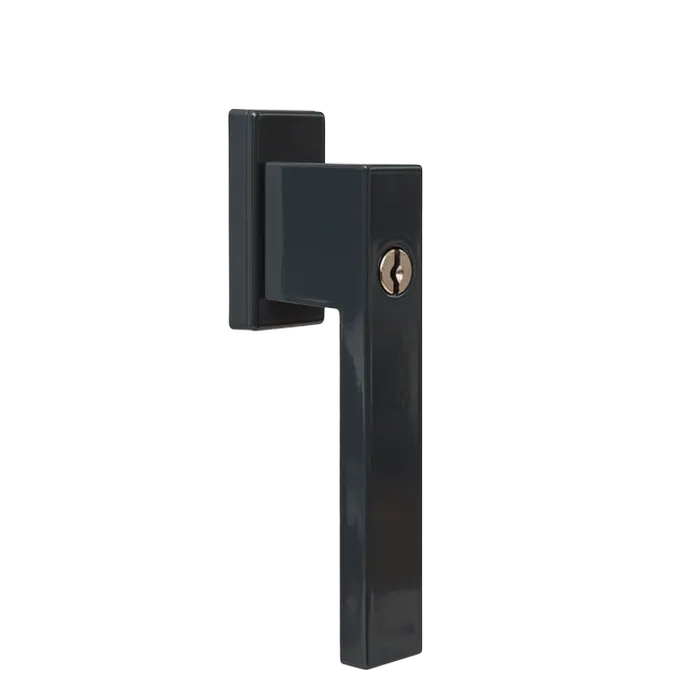 Window handle with a key - DUBLIN (RAL7016)
Window handle with a key - DUBLIN (RAL9005)
Window handle with a key - DUBLIN(silver)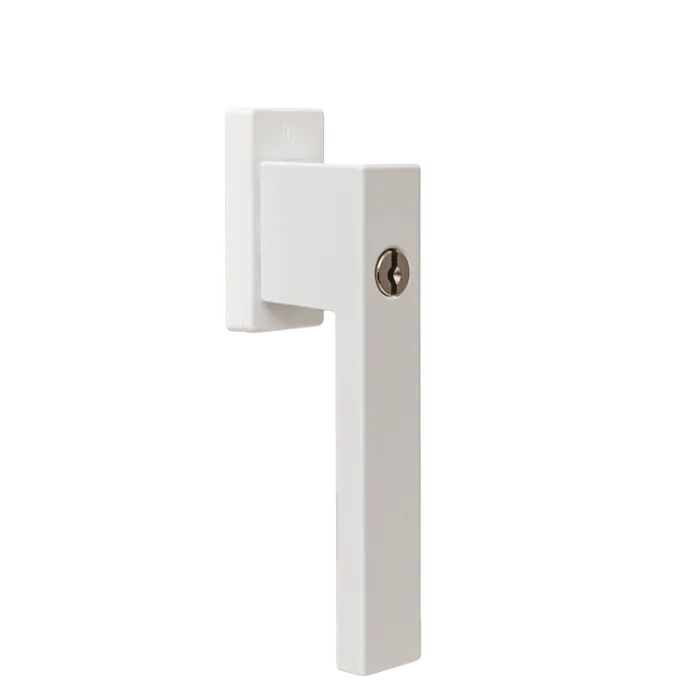 Window handle with a key - DUBLIN (white RAL9016)
Window handle with a key IE (brown)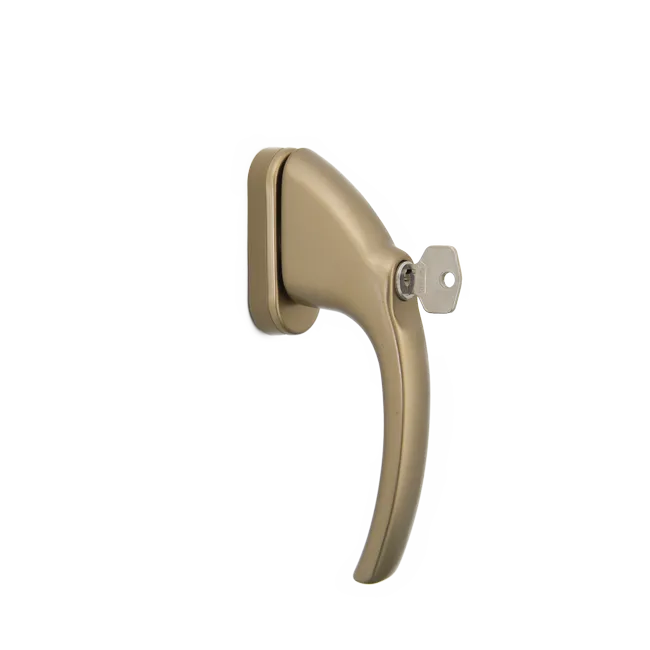 Window handle with a key IE (olive)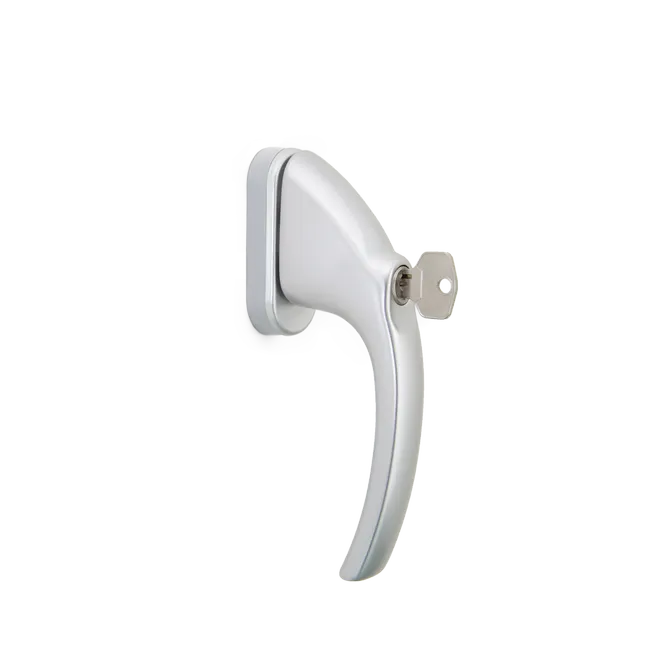 Window handle with a key IE (silver)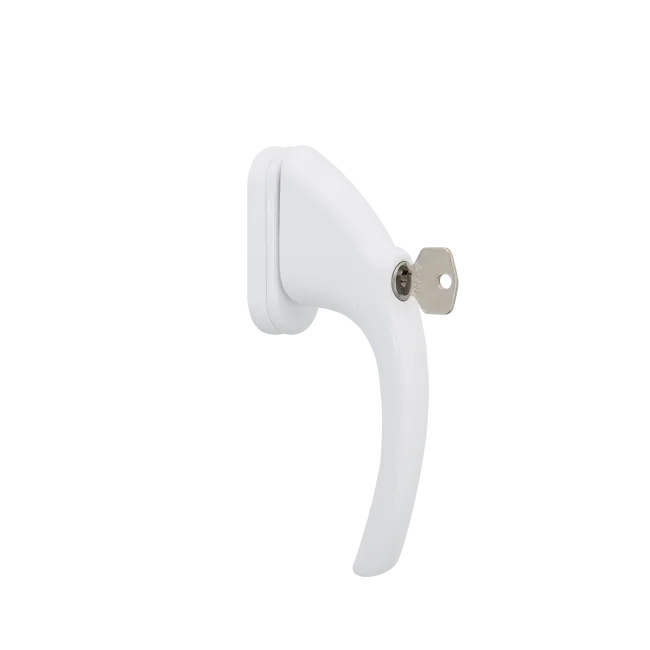 Window handle with a key IE (white)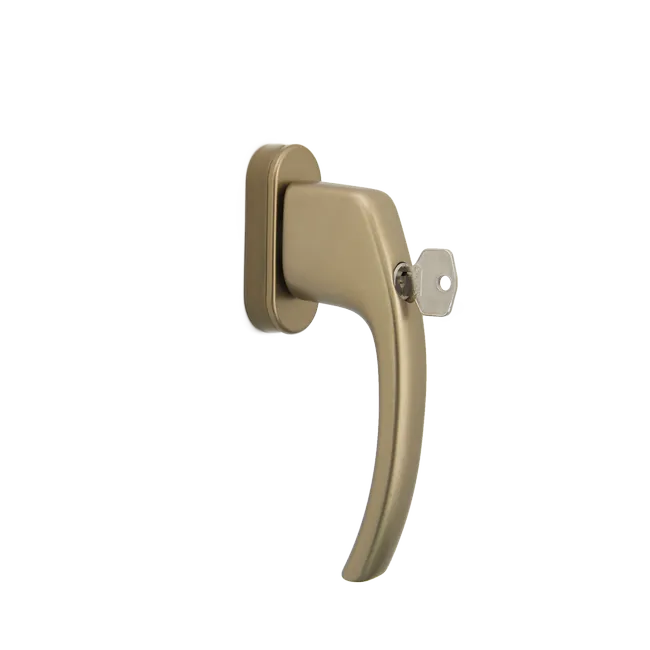 Window handle with a key (olive)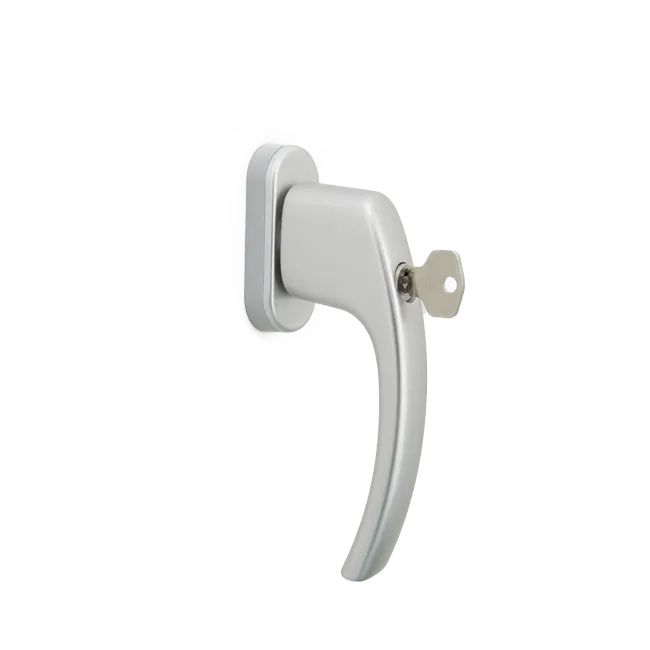 Window handle with a key - (silver)
Window handle with a key (white)
Hope Secustic window handle (brown)
Hoppe Secustic window handle F1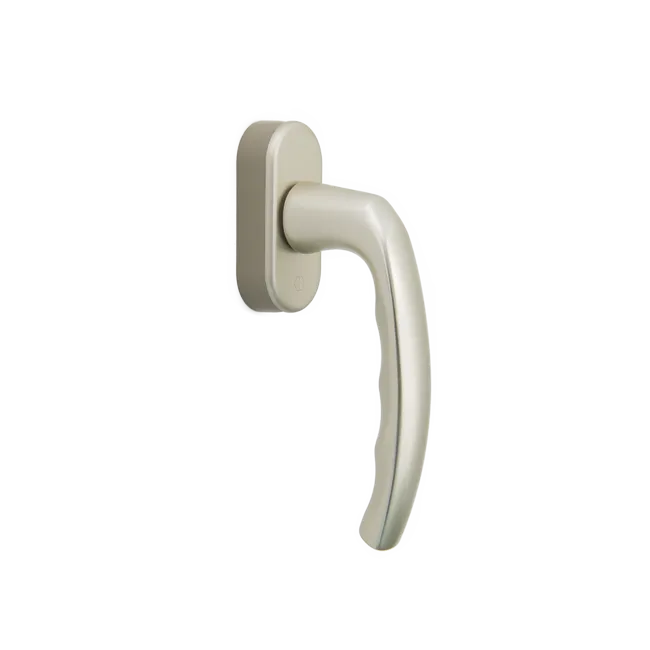 Hoppe Secustic window handle F2
Hoppe Secustic window handle F4
Hoppe Secustic window handle F9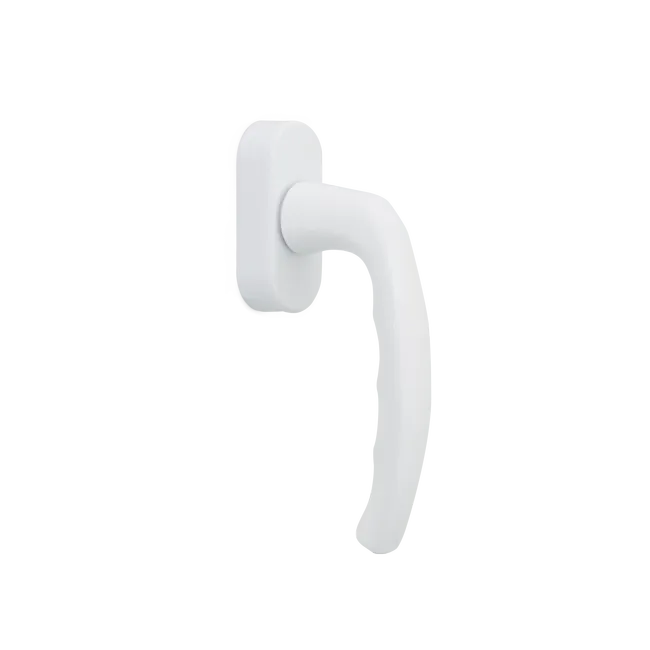 Hoppe Secustic window handle (white)
Window handle (black)
Window handle (brown)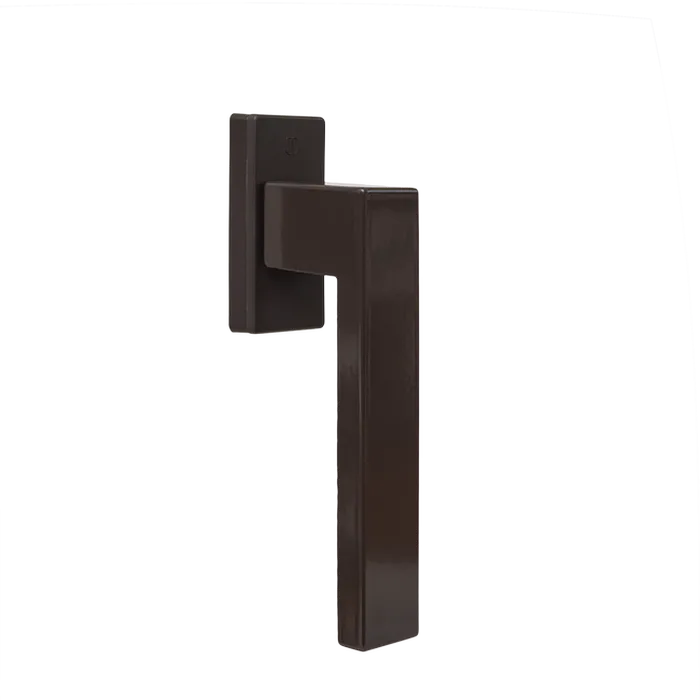 Window handle - DUBLIN (brown RAL8019)
Window handle - DUBLIN (RAL7016)
Window handle - DUBLIN (RAL9005)
Window handle - DUBLIN (silver)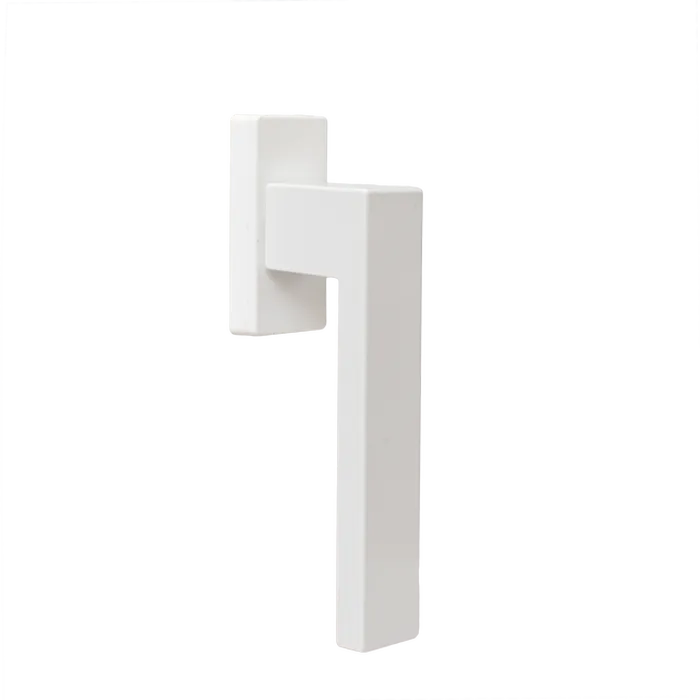 Window handle - DUBLIN (white RAL9016)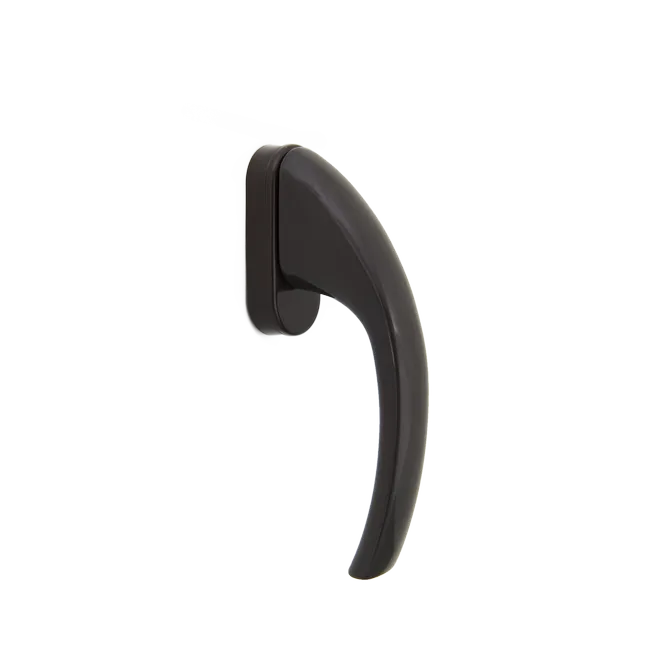 Window handle IE (brown)
Window handle IE (olive)
Window handle IE (silver)
Window handle IE (white)
Window handle MA 1010 (stainless steel)
Window handle (olive)
Window handle (silver)
Window handle (white)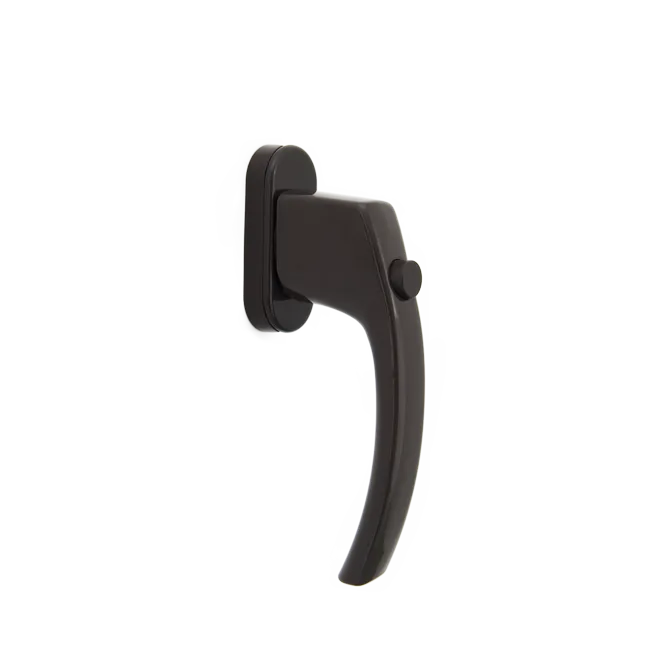 Window handle with a button (brown)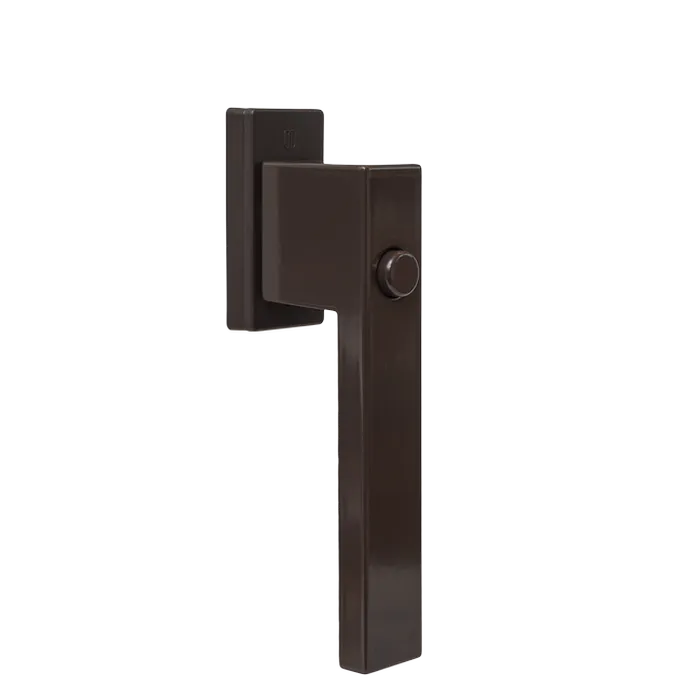 Window handle with a button - DUBLIN (brown RAL8019)
Window handle with a button - DUBLIN (RAL7016)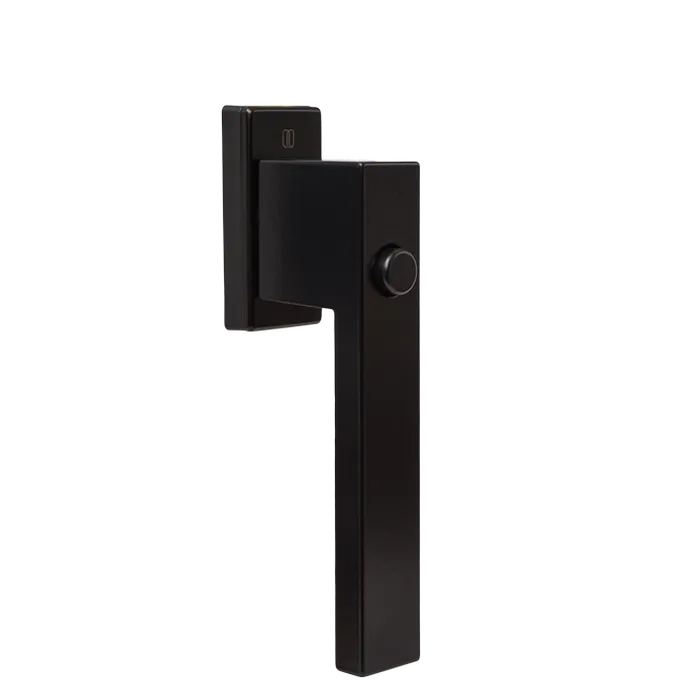 Window handle with a button - DUBLIN (RAL9005)
Window handle with a button - DUBLIN (silver)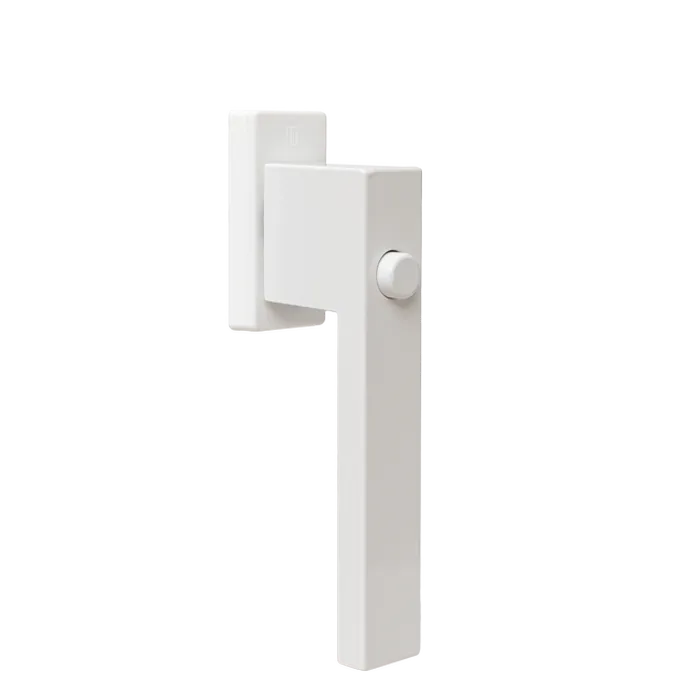 Window handle with a button - DUBLIN (white - RAL9016)
Window handle with a button (olive)
Window handle with a button (silver)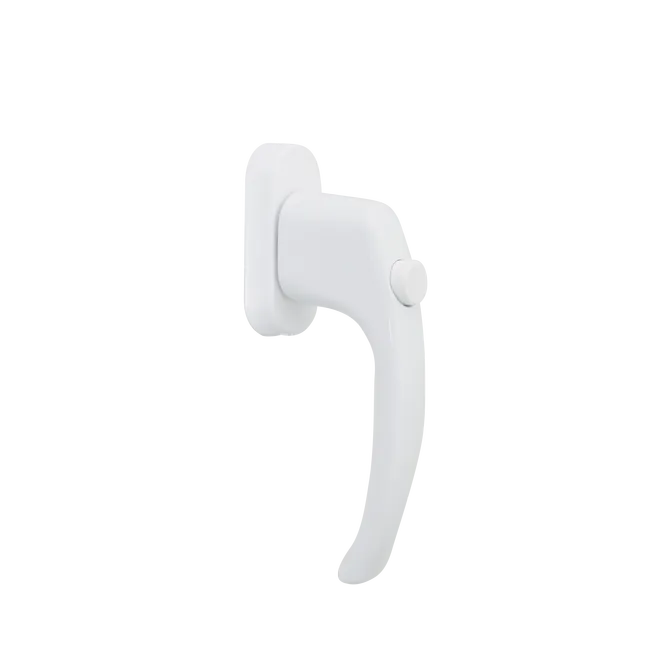 Window handle with a button (white)
Window handle with a key (brown)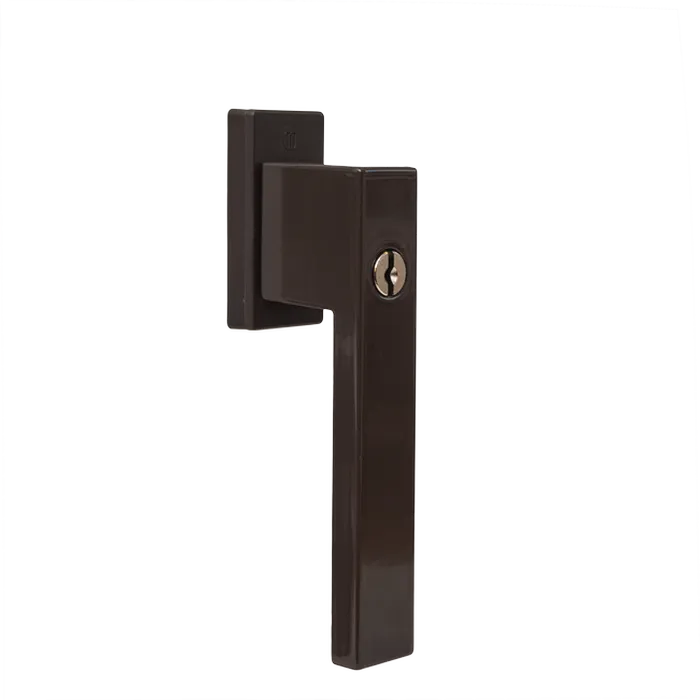 Window handle with a key - DUBLIN (brown RAL8019)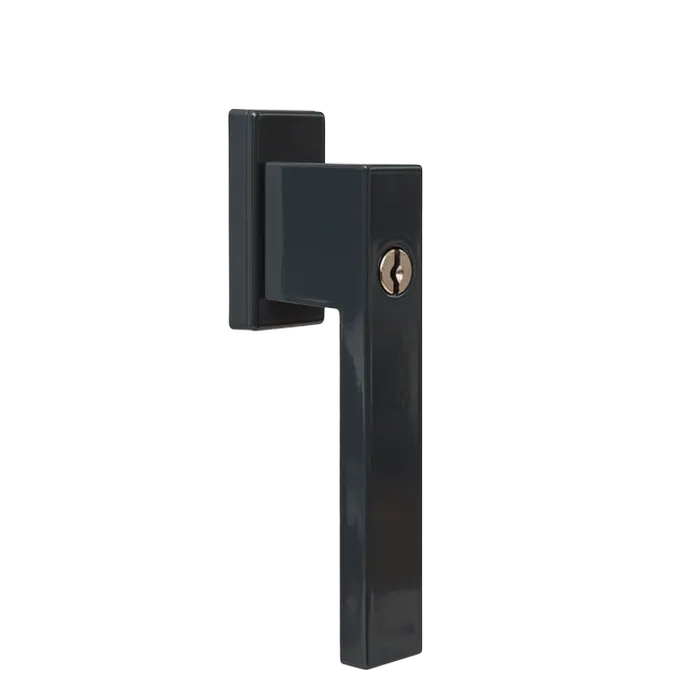 Window handle with a key - DUBLIN (RAL7016)
Window handle with a key - DUBLIN (RAL9005)
Window handle with a key - DUBLIN(silver)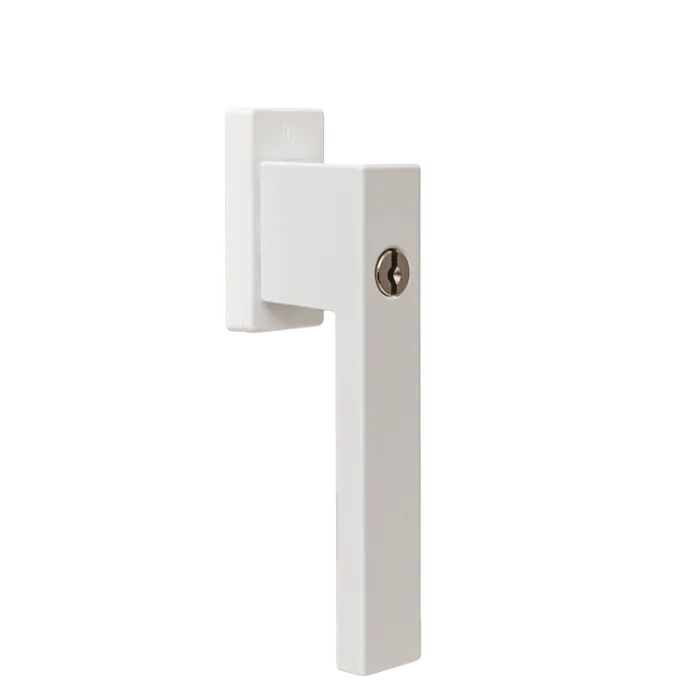 Window handle with a key - DUBLIN (white RAL9016)
Window handle with a key IE (brown)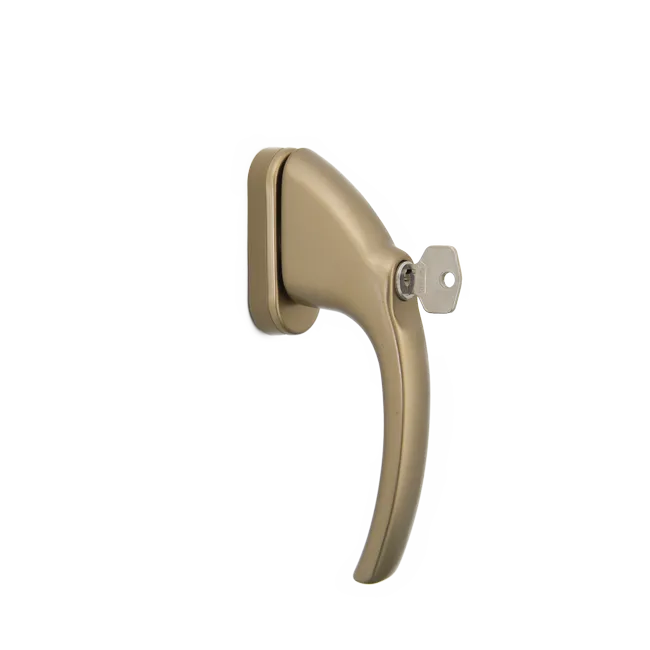 Window handle with a key IE (olive)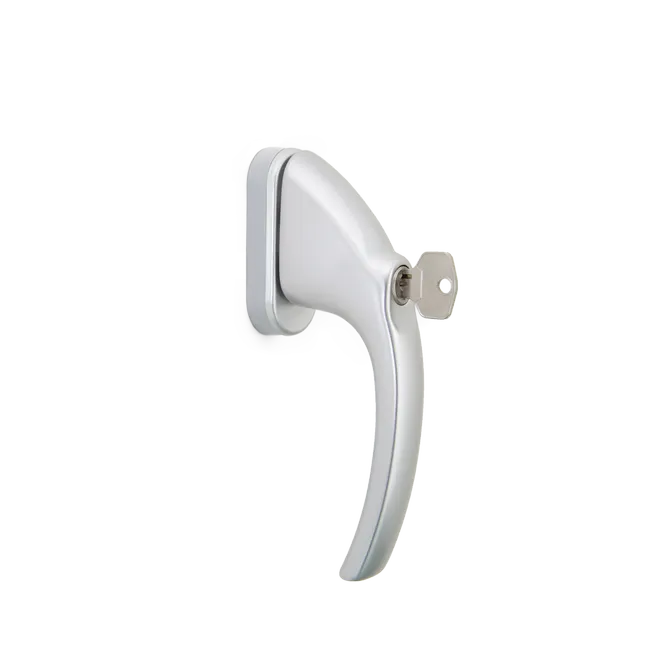 Window handle with a key IE (silver)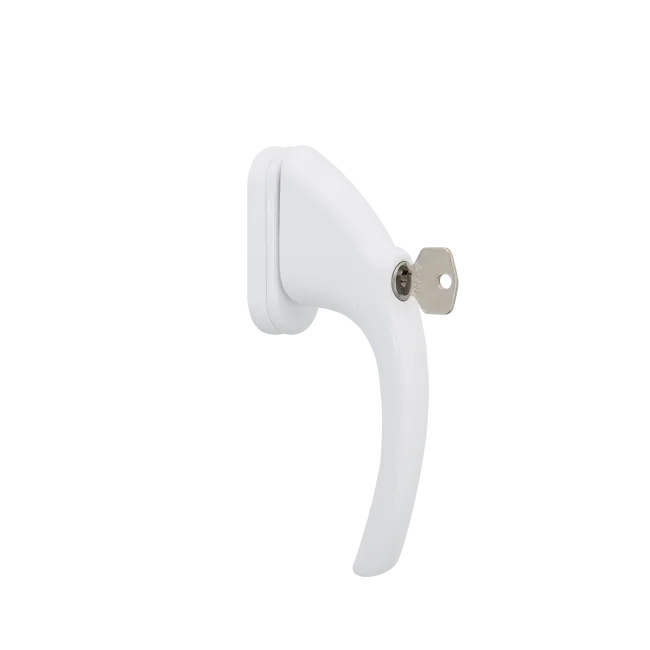 Window handle with a key IE (white)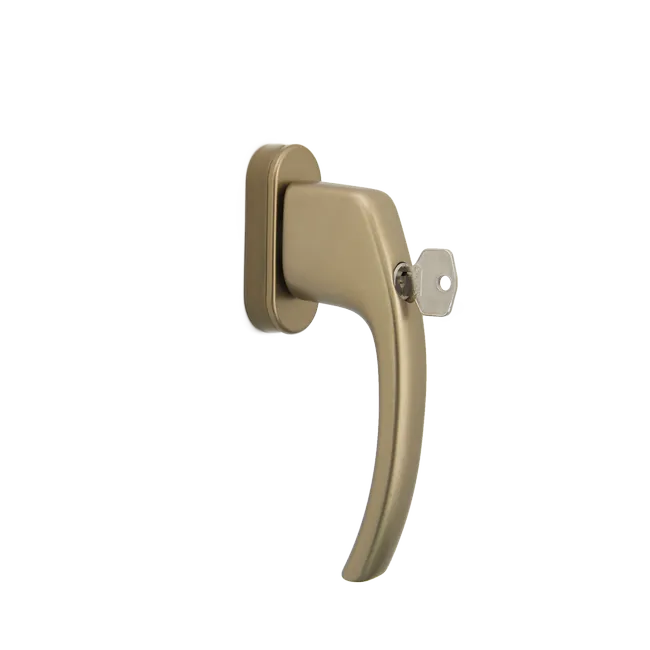 Window handle with a key (olive)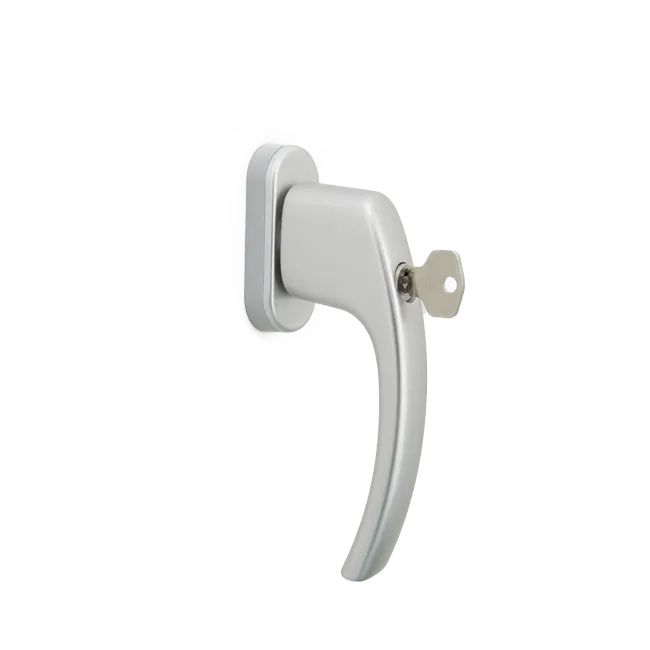 Window handle with a key - (silver)
Window handle with a key (white)
Compare products
Technical data
MB-45
MB-86N SI
MB-70HI
MB-70
MB-79N SI
Number of chambers

2

3

3

3

Installation depth

45 mm

77 mm

70 mm

70 mm

70 mm

Number of gaskets

2

3

3

3

2

Thermal transmittance

—

Uw = 0,76 W/(m2K)*

*For a window measuring 1,230x1,480 mm – calculation method = 0,76 W/(m2K) with the argon gas-filled glass package Ug = 0.5 W/(m2K), with the Swisspacer plastic spacer bar.

Uw = 0,96 W/(m2K)*

*For a window measuring 1,230x1,480 mm – calculation method = 0.96 W/(m2K) with the argon gas-filled glass package Ug = 0.5 W/(m2K), with the Swisspacer plastic spacer bar.

Uw = 1,06 W/(m2K)*

*For a window measuring 1,230x1,480 mm – calculation method = 1,06 W/(m2K) with the argon gas-filled glass package Ug = 0.5 W/(m2K), with the Swisspacer plastic spacer bar.

Uw = 0,81 W/(m2K)*

*For a window measuring 1,230x1,480 mm – calculation method = 0.81 W/(m2K) with the argon gas-filled glass package Ug = 0.5 W/(m2K), with the Swisspacer plastic spacer bar.

Glass packages

1,5-37 mm

17,5-70 mm

23,5-62 mm

23,5-62 mm

10,5-63 mm