IGLO Energy
dB = 37-46
Sound insulation
Uw = 0,79 W/(m2K)*
THERMAL TRANSMITTANCE
Sound insulation
dB = 37-46
THERMAL TRANSMITTANCE
Uw = 0,79 W/(m2K)*
IGLO Energy
An innovative and original 7-chamber A-class profile made exclusively of primary materials. The world's first system using a central gasket made of foamed EPDM to ensure the best energy efficiency parameters. Iglo Energy windows also stand out for their perfect parameters in terms of water tightness, microventilation and resistance to wind.
• Profile available in two colours: white, brown
PVC window colour range
Choose the colour that suits you. Over 30 veneer colours to choose from.

Chocolate Brown
887505-167
Basalt Grey Smooth
701205-097
Crown Platinum
9.1293001-195
Slate Grey Smooth
(7015) 02.11.71.000040-097
Anthracite Ulti-Matt
02.20.71.000001-504700-047
Anthracite Smooth
701605-097
Sheffield Oak Light
F456-3081
Iron Glimmer Slate
(DB703) 1.0065002-097
Black Ulti-Matt
02.20.01.000002-504700-047
Quartz Grey Smooth
703905-097
Choose colour:
Anthracite
701605-167
Glass
DRUTEX, with over 25 years of experience in the production of composite glass, offers a very wide range of glass with which you can fit your windows and doors. They meet strict requirements for energy efficiency and sound insulation. The offer also includes laminated glass (safe and burglar-proof), sun protected glass, glass with enhanced sound insulation, tempered, ornamental and sandblasted glass.
Handles
Our PVC, aluminium and wood handles are distinguished by their high aesthetics, functionality and durability. Thanks to various colour options, they can be perfectly matched to the colour of the windows, doors, or the colour scheme of the building.
Hope Secustic window handle (brown)
Hoppe Secustic window handle F1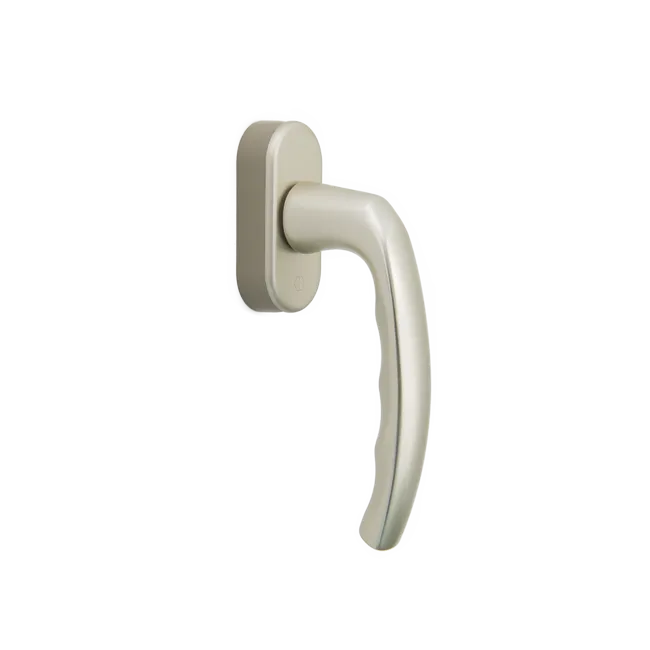 Hoppe Secustic window handle F2
Hoppe Secustic window handle F4
Hoppe Secustic window handle F9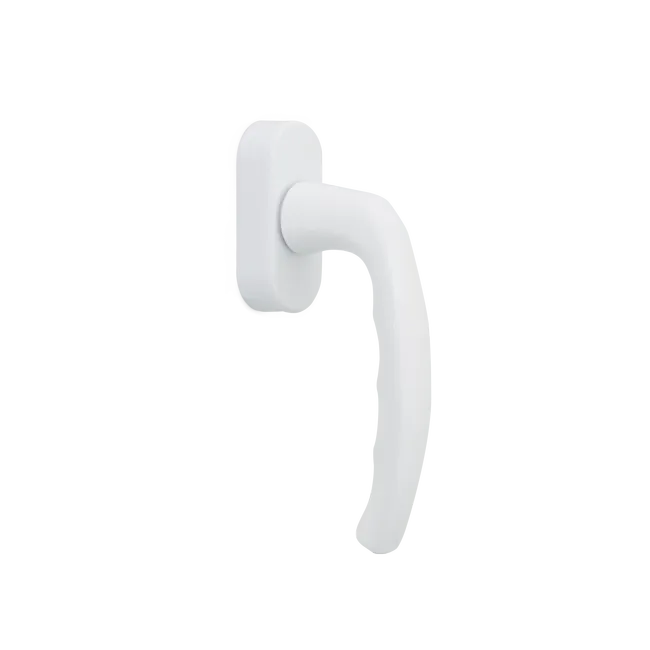 Hoppe Secustic window handle (white)
Window handle (black)
Window handle (brown)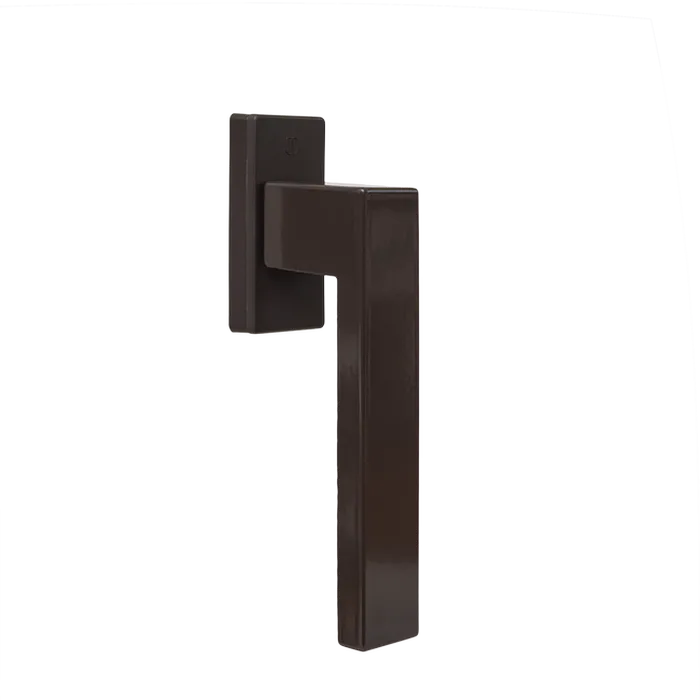 Window handle - DUBLIN (brown RAL8019)
Window handle - DUBLIN (RAL7016)
Window handle - DUBLIN (RAL9005)
Window handle - DUBLIN (silver)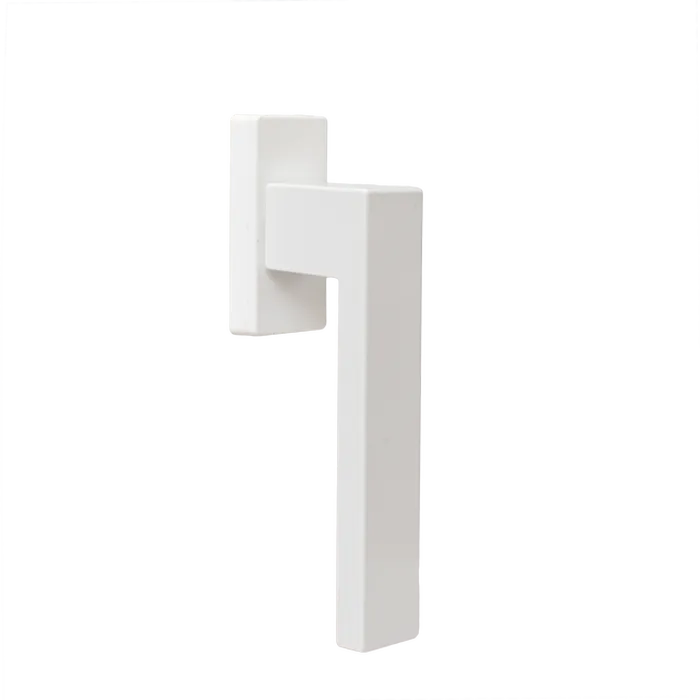 Window handle - DUBLIN (white RAL9016)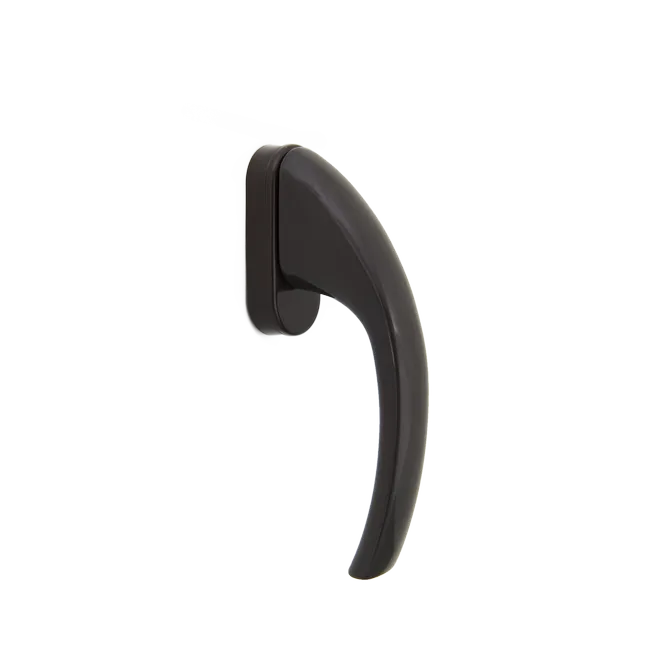 Window handle IE (brown)
Window handle IE (olive)
Window handle IE (silver)
Window handle IE (white)
Window handle MA 1010 (stainless steel)
Window handle (olive)
Window handle (silver)
Window handle (white)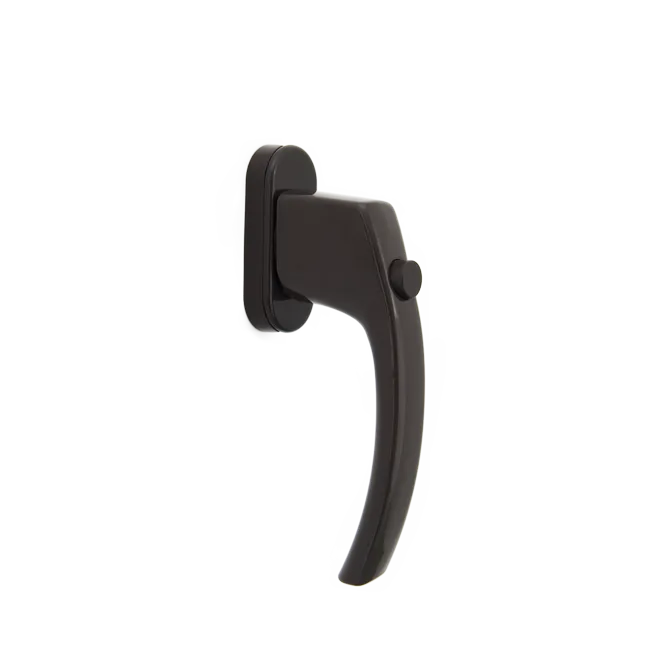 Window handle with a button (brown)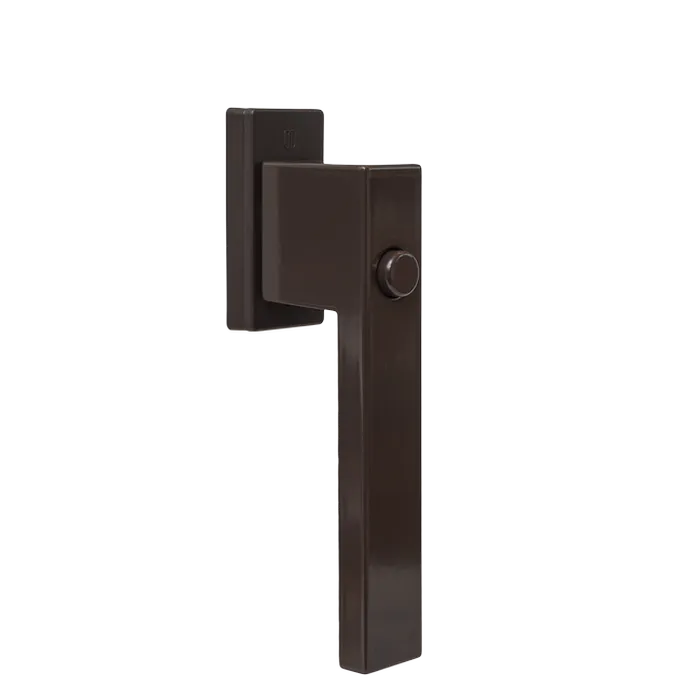 Window handle with a button - DUBLIN (brown RAL8019)
Window handle with a button - DUBLIN (RAL7016)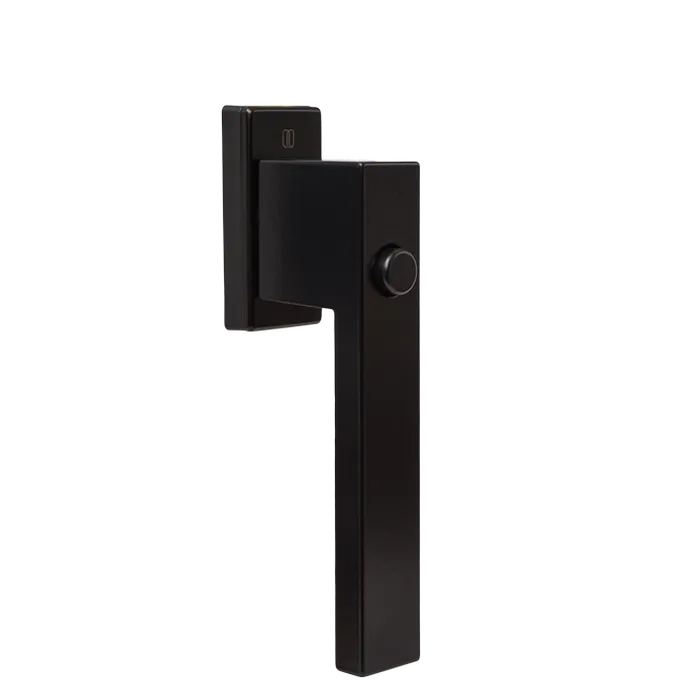 Window handle with a button - DUBLIN (RAL9005)
Window handle with a button - DUBLIN (silver)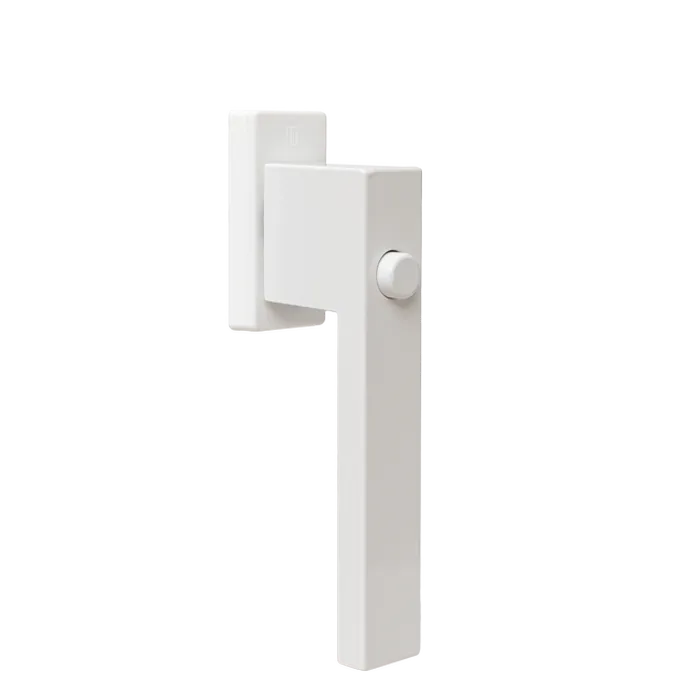 Window handle with a button - DUBLIN (white - RAL9016)
Window handle with a button (olive)
Window handle with a button (silver)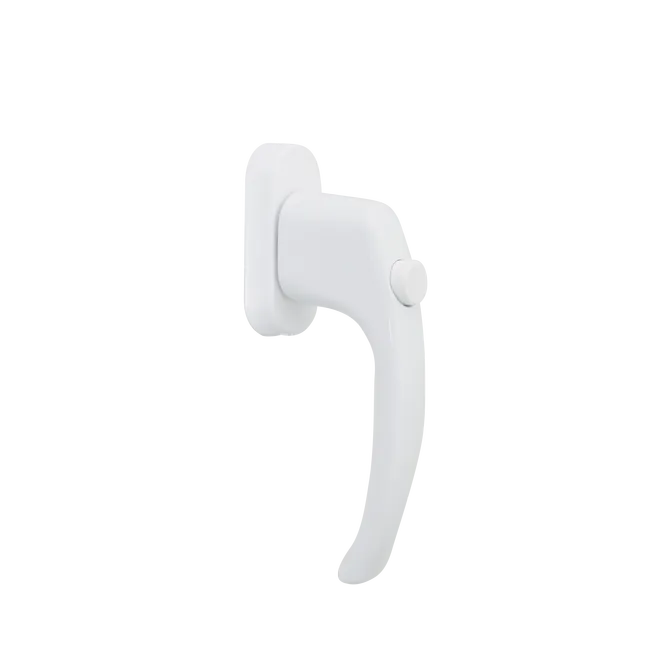 Window handle with a button (white)
Window handle with a key (brown)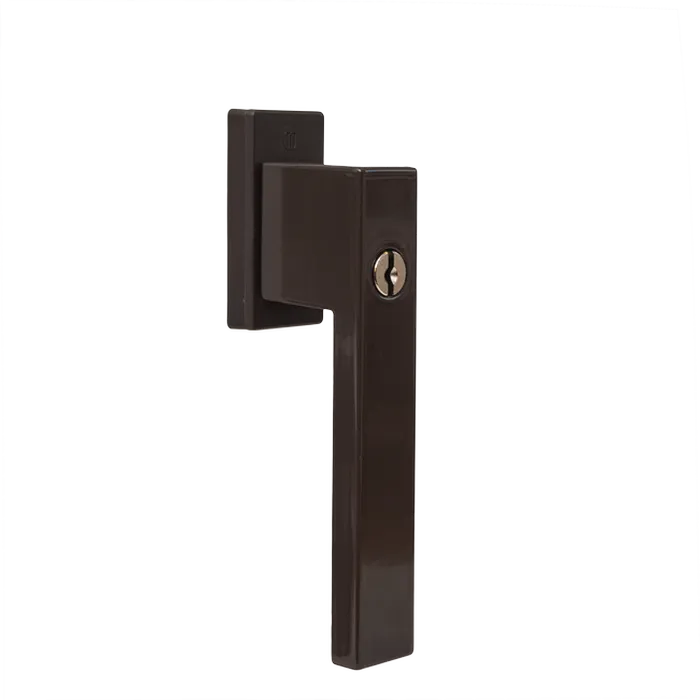 Window handle with a key - DUBLIN (brown RAL8019)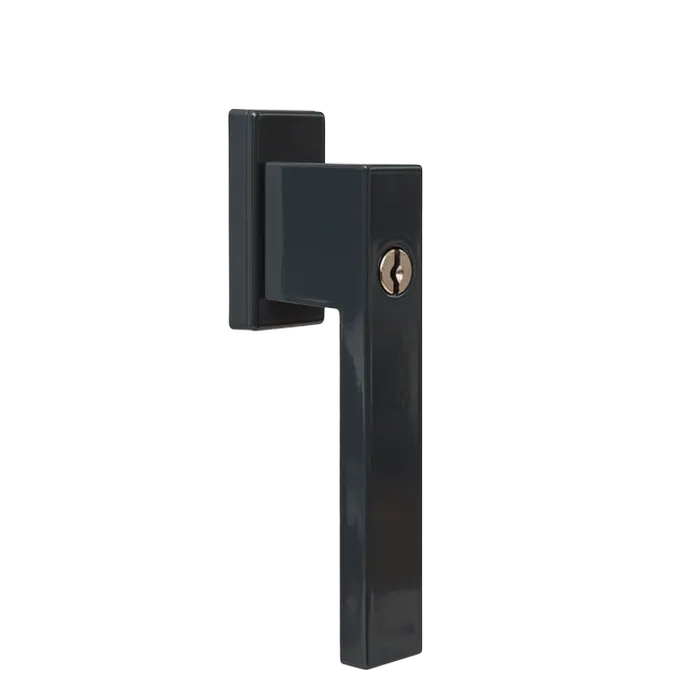 Window handle with a key - DUBLIN (RAL7016)
Window handle with a key - DUBLIN (RAL9005)
Window handle with a key - DUBLIN(silver)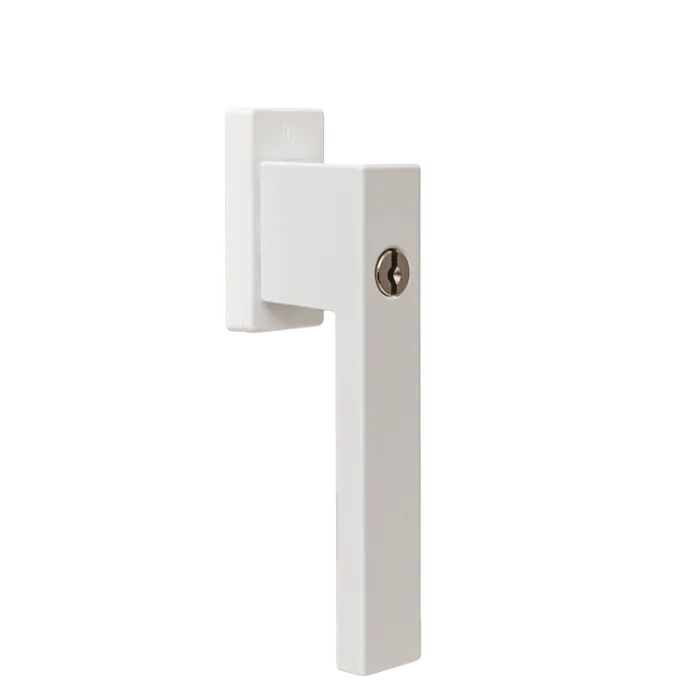 Window handle with a key - DUBLIN (white RAL9016)
Window handle with a key IE (brown)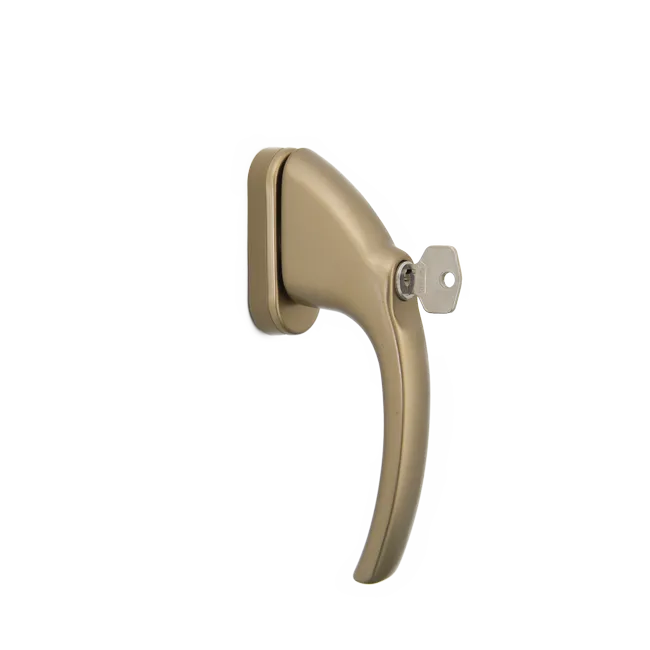 Window handle with a key IE (olive)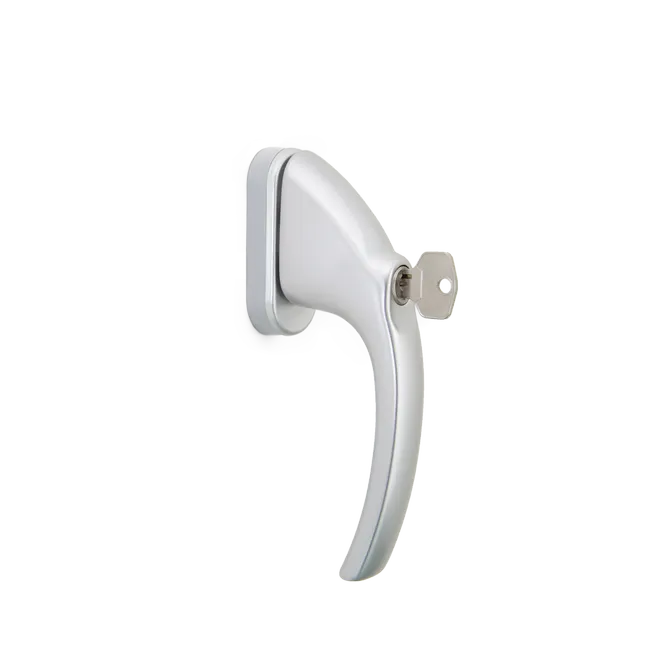 Window handle with a key IE (silver)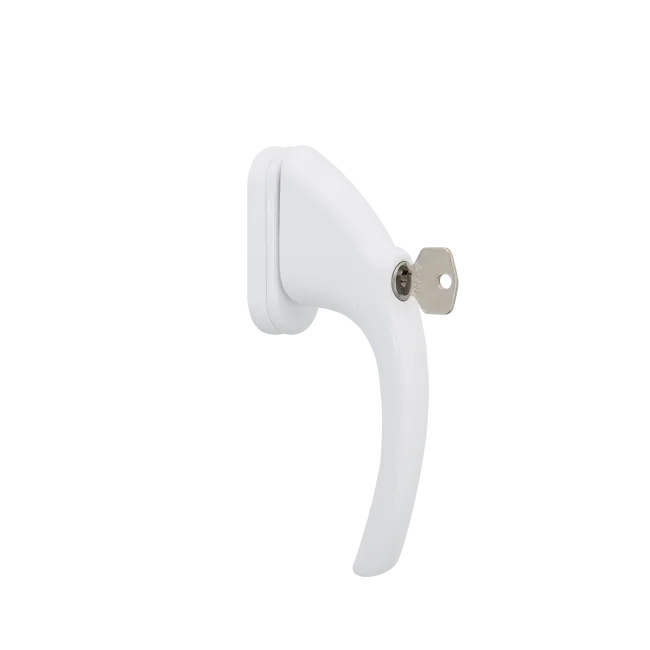 Window handle with a key IE (white)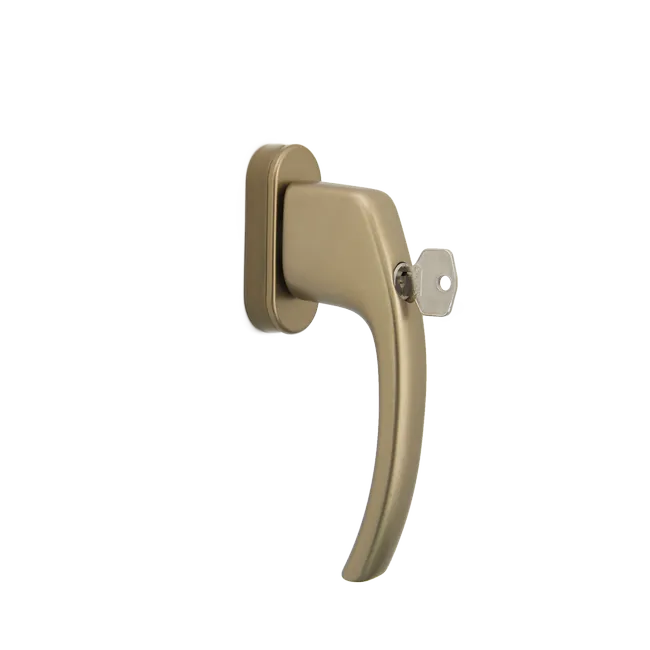 Window handle with a key (olive)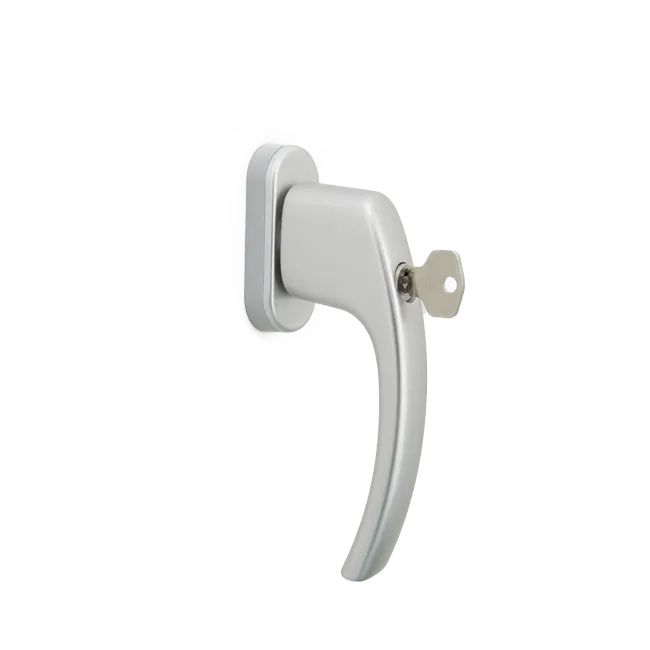 Window handle with a key - (silver)
Window handle with a key (white)
Hope Secustic window handle (brown)
Hoppe Secustic window handle F1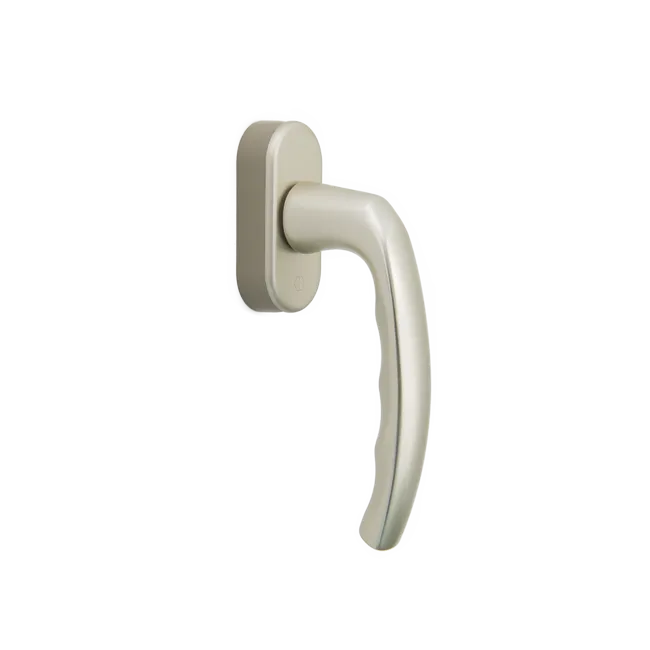 Hoppe Secustic window handle F2
Hoppe Secustic window handle F4
Hoppe Secustic window handle F9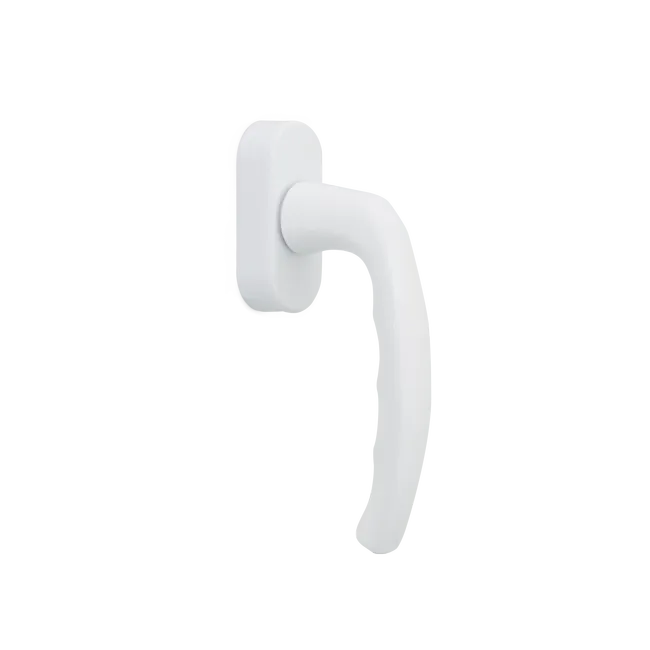 Hoppe Secustic window handle (white)
Window handle (black)
Window handle (brown)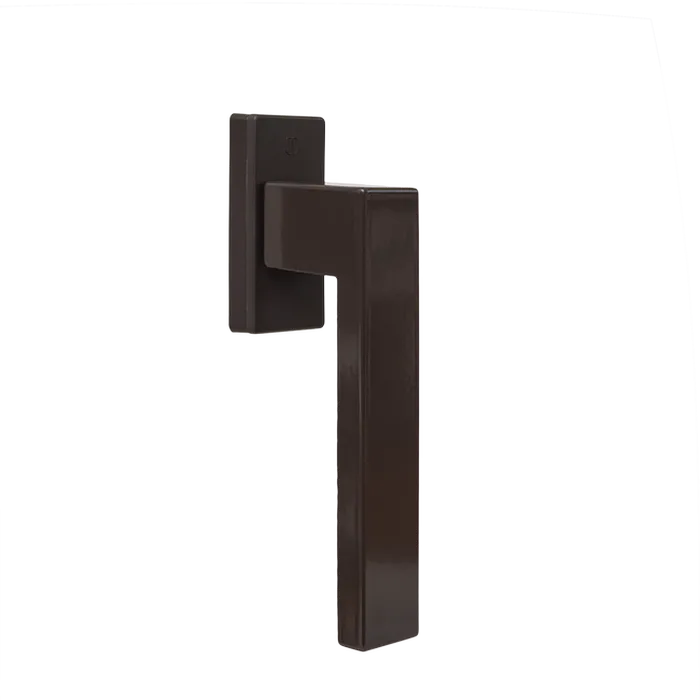 Window handle - DUBLIN (brown RAL8019)
Window handle - DUBLIN (RAL7016)
Window handle - DUBLIN (RAL9005)
Window handle - DUBLIN (silver)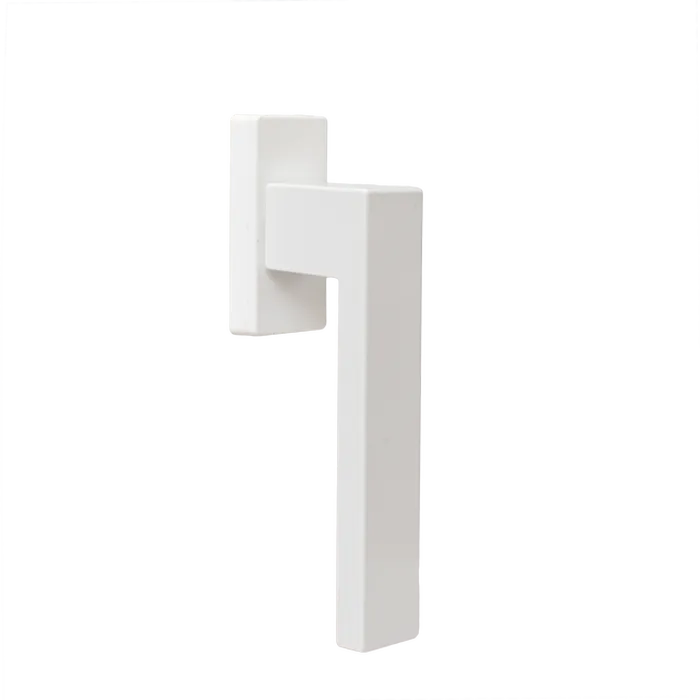 Window handle - DUBLIN (white RAL9016)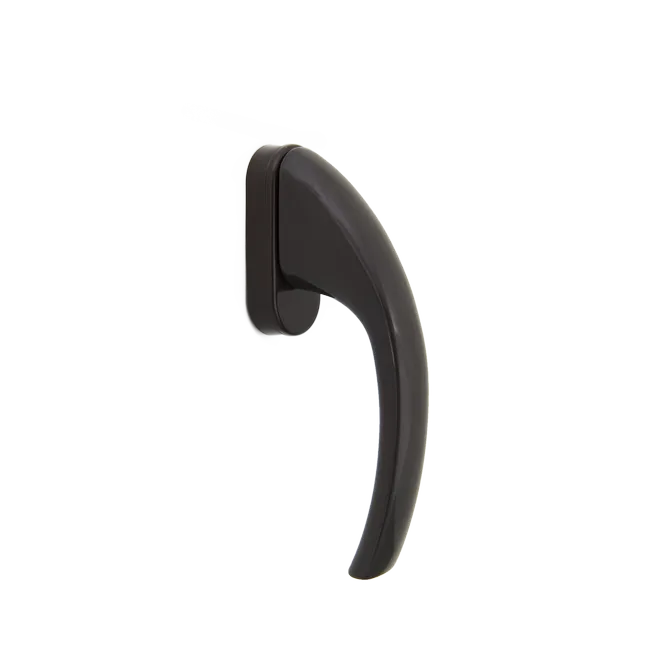 Window handle IE (brown)
Window handle IE (olive)
Window handle IE (silver)
Window handle IE (white)
Window handle MA 1010 (stainless steel)
Window handle (olive)
Window handle (silver)
Window handle (white)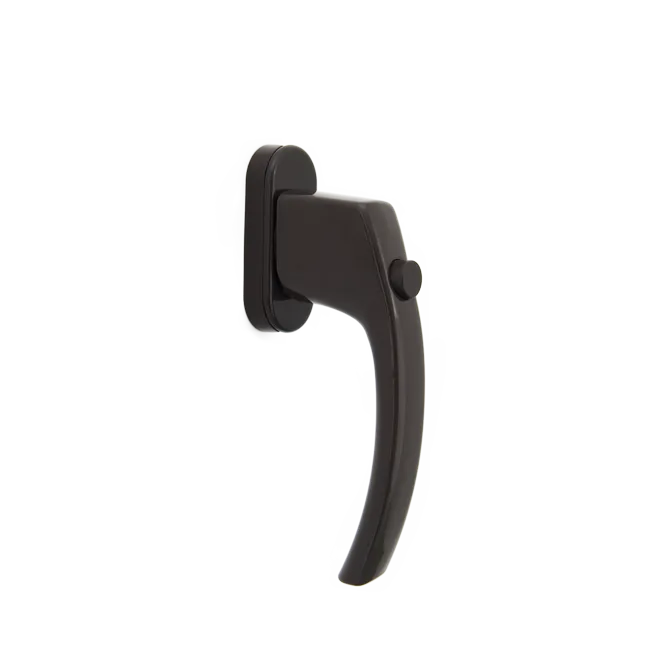 Window handle with a button (brown)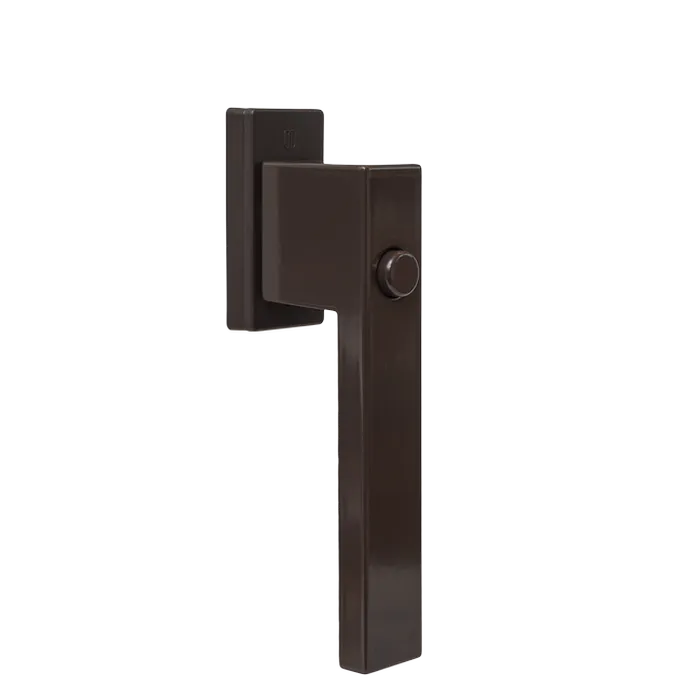 Window handle with a button - DUBLIN (brown RAL8019)
Window handle with a button - DUBLIN (RAL7016)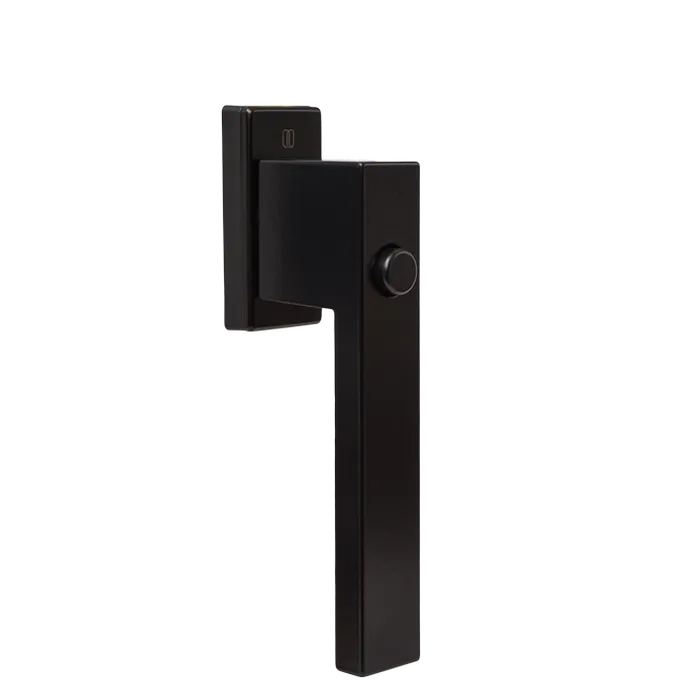 Window handle with a button - DUBLIN (RAL9005)
Window handle with a button - DUBLIN (silver)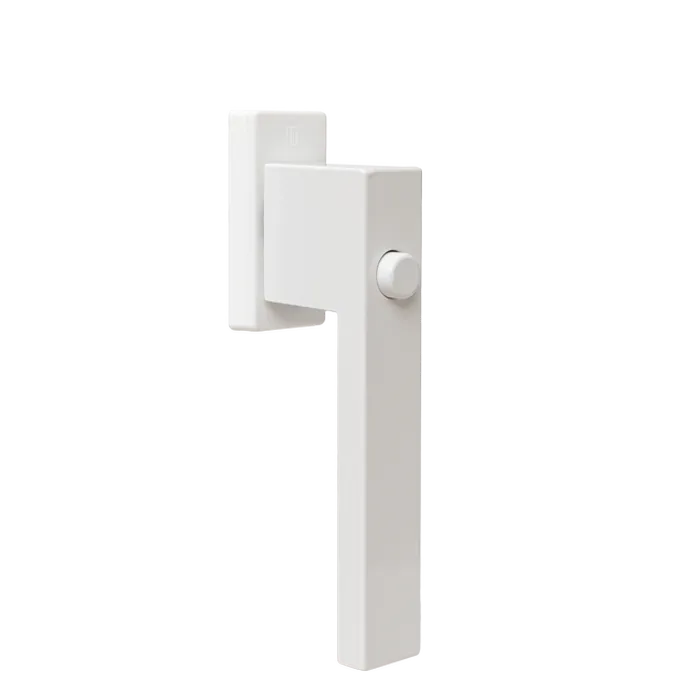 Window handle with a button - DUBLIN (white - RAL9016)
Window handle with a button (olive)
Window handle with a button (silver)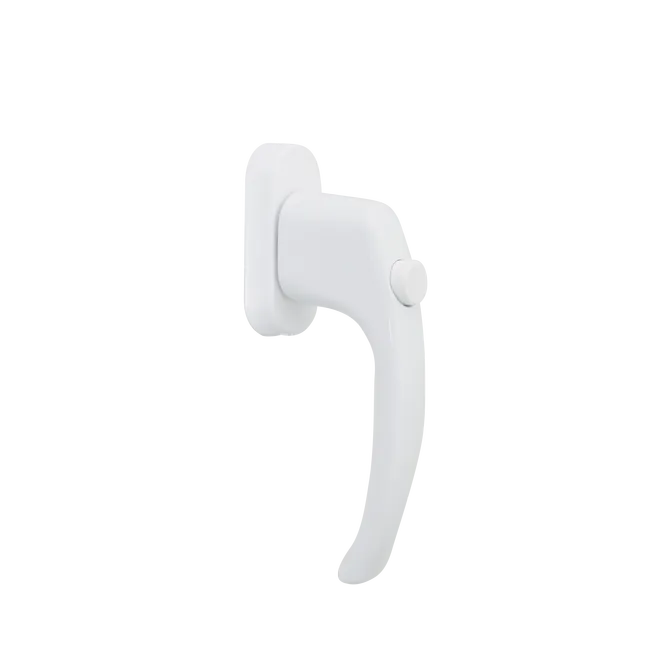 Window handle with a button (white)
Window handle with a key (brown)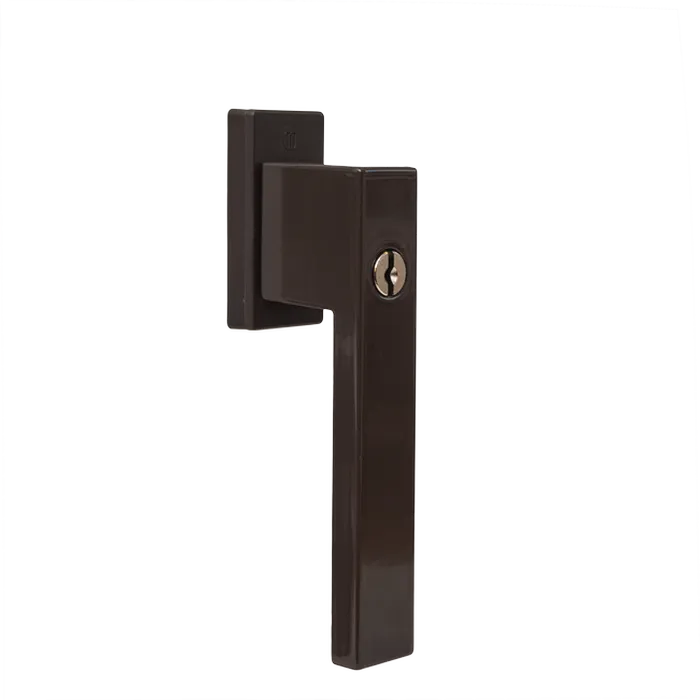 Window handle with a key - DUBLIN (brown RAL8019)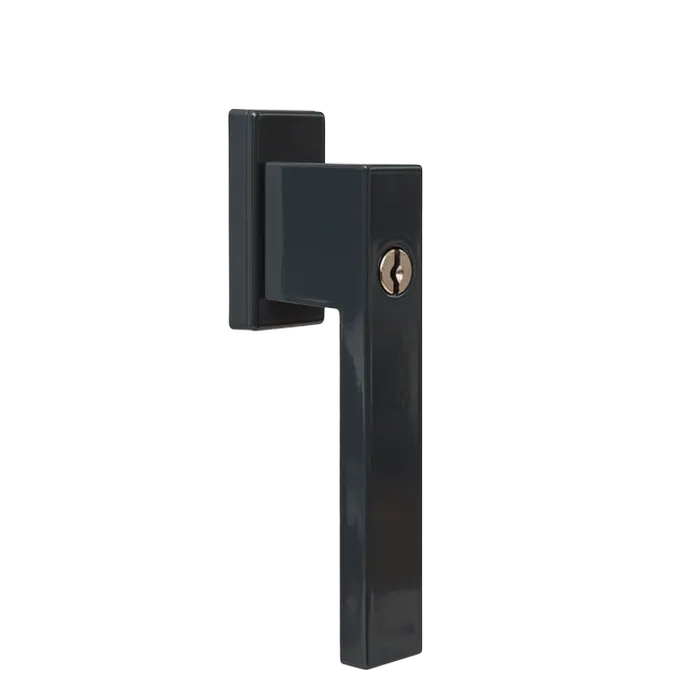 Window handle with a key - DUBLIN (RAL7016)
Window handle with a key - DUBLIN (RAL9005)
Window handle with a key - DUBLIN(silver)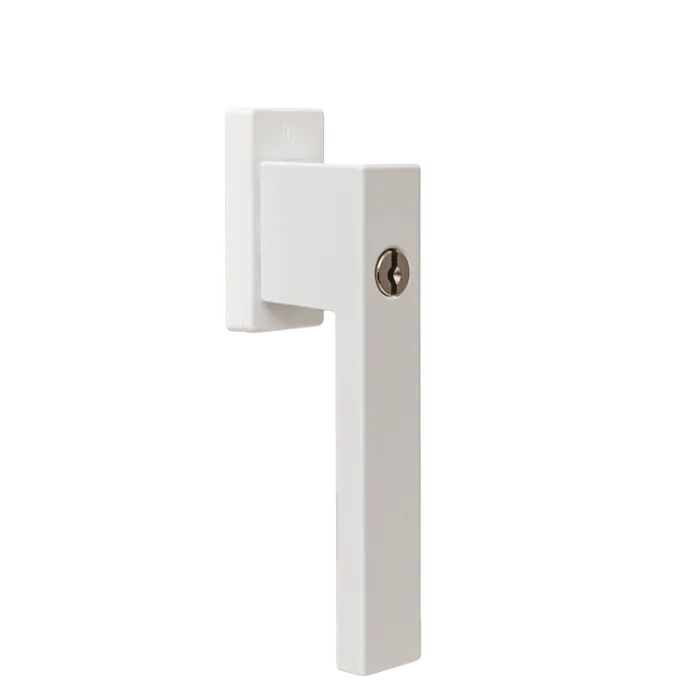 Window handle with a key - DUBLIN (white RAL9016)
Window handle with a key IE (brown)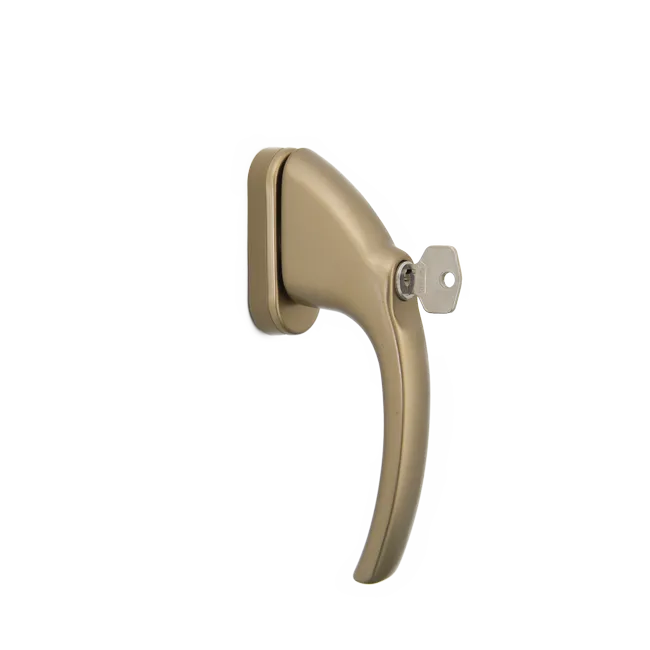 Window handle with a key IE (olive)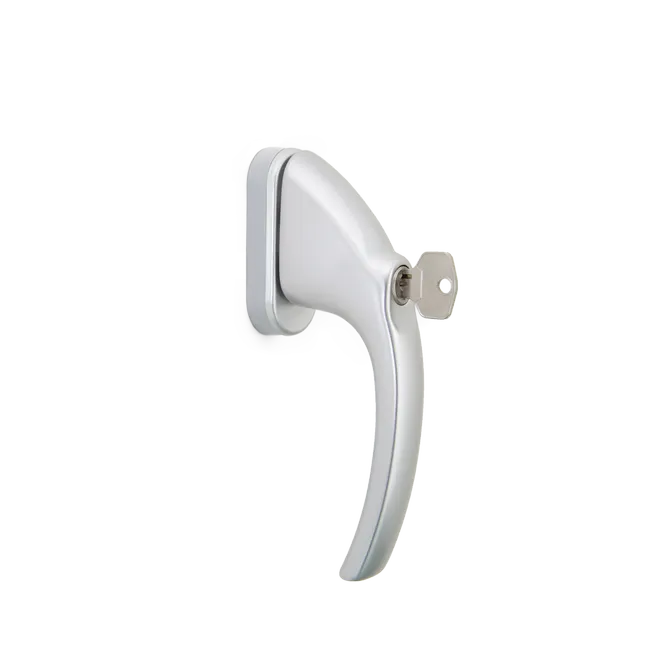 Window handle with a key IE (silver)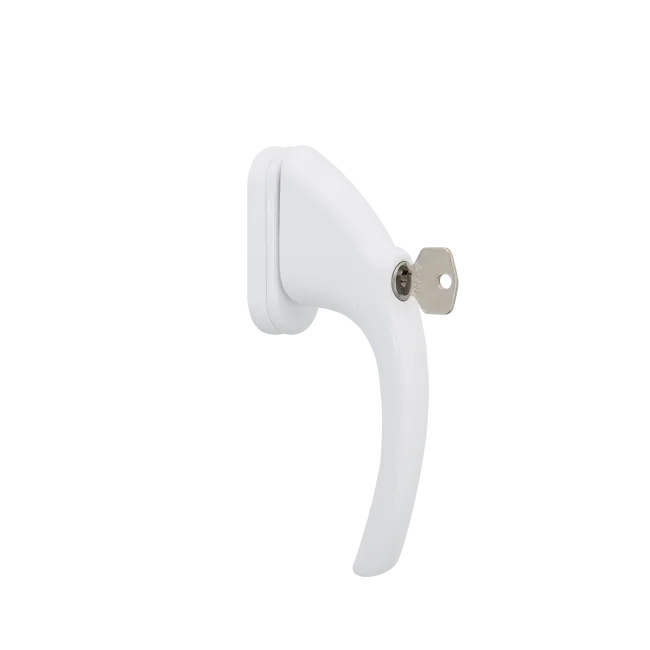 Window handle with a key IE (white)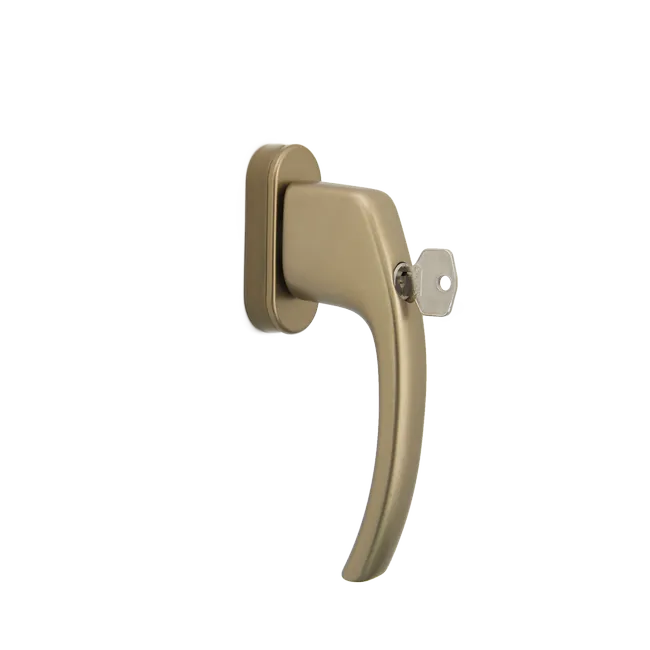 Window handle with a key (olive)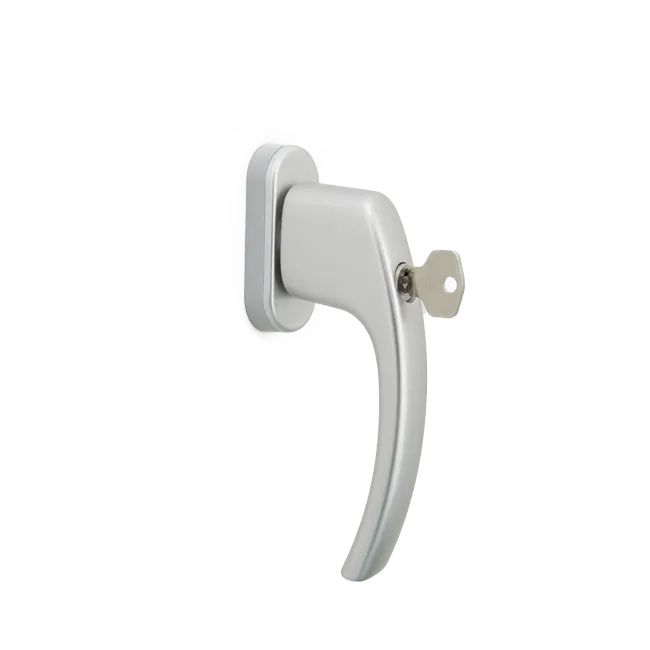 Window handle with a key - (silver)
Window handle with a key (white)
Compare products
Technical data
IGLO Energy
Iglo EXT
IGLO ENERGY ALUCOVER
IGLO Light
IGLO Energy Classic
Iglo Premier
IGLO 5
IGLO 5 Classic
Number of chambers

7

5

7

5

7

5

5

5

Installation depth

82 mm

70 mm

70 mm

82 mm

70 mm

70 mm

70 mm

Number of gaskets

3

2

3

2

3

2

2

2

Thermal transmittance

Uw = 0,79 W/(m2K)*


*For a window measuring 1,230x1,480 mm – CSI in the Czech Republic Uw = 0.79 W/(m2K) with steel reinforcement and the argon gas-filled glass package Ug = 0.5 W/(m2K), with the Swisspacer plastic spacer bar.

Uw = 0,89 W/(m2K)*

*For a window measuring 1,230x1,480 mm – calculation method = 0.89 W/(m2K) with steel reinforcement and the argon gas-filled glass package Ug = 0.6 W/(m2K), with the Swisspacer plastic spacer bar.

Uw = 0,76 W/(m2K)*

*For a window measuring 1,230x1,480 mm – calculation method = 0.76 W/(m2K) with the argon gas-filled glass package Ug = 0.5 W/(m2K), with the Swisspacer plastic spacer bar.

Uw = 1,0 W/(m2K)*

*For a window measuring 1,230x1,480 mm – ift Rosenheim Uw = 1.0 W/(m2K) with steel reinforcement, for gas argon-filled glazing, coefficient Ug = 0.6 W/(m2K), with the Swisspacer plastic spacer bar.

Uw = 0,81 W/(m2K)*

*For a window measuring 1,230x1,480 mm – CSI in the Czech Republic Uw = 0.81 W/(m2K) with steel reinforcement and the argon gas-filled glass package Ug = 0.5 W/(m2K), with the Swisspacer plastic spacer bar.

Uw = 0,89* W/(m2K)*

*For a window measuring 1,230x1,480 mm – calculation method = 0.89 W/(m2K) with steel reinforcement and the argon gas-filled glass package Ug = 0.6 W/(m2K), with the Swisspacer plastic spacer bar.

Uw = 0,94 W/(m2K)*

*For a window measuring 1,230x1,480 mm – CSI in the Czech Republic Uw = 0.94 W/(m2K) with steel reinforcement and the argon gas-filled glass package Ug = 0.6 W/(m2K), with the Swisspacer plastic spacer bar.

Uw = 0,94 W/(m2K)*

*For a window measuring 1,230x1,480 mm – CSI in the Czech Republic Uw = 0.94 W/(m2K) with steel reinforcement and the argon gas-filled glass package Ug = 0.6 W/(m2K), with the Swisspacer plastic spacer bar.

Glass packages

24-48 mm

24-40 mm

24-48 mm

24-40 mm

24-48 mm

24-40 mm

24-40 mm

24-40 mm

Sound insulation

dB = 37-46

—

-

dB = 34

dB = 36-42

—

dB = 36-44

dB = 34-42