DRUTEX, with over 25 years of experience in production of composite glass, has a very wide offer of glass that may equip your windows and doors. They fulfill strict requirements regarding energy efficiency and sound insulation. The offer also includes safe, anti-theft, sun screening glass, as well as glass with low transparency. There is also an option to apply polycarbonate and fillings.
33.1 safety
33.2 ("safety") matt film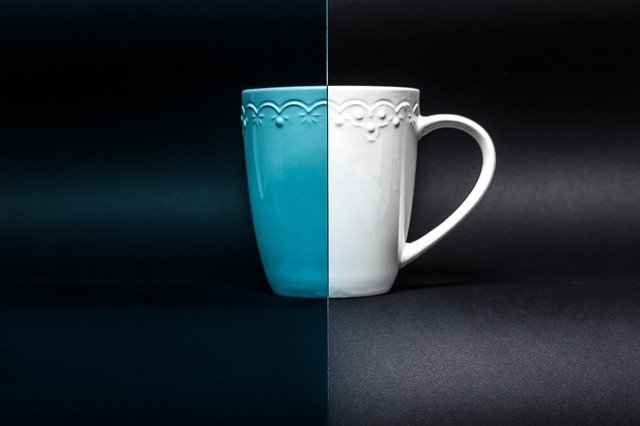 Antisol blue 6
Antisol brown 4
Antisol brown 6
Antisol green 4
Antisol green 6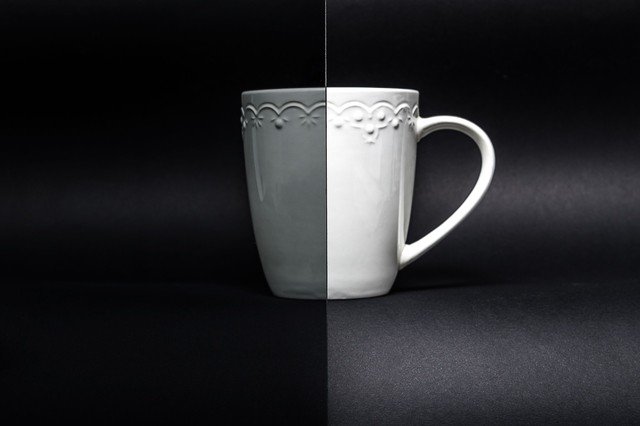 Antisol grey 6
chinchilla white 4
Float 4
Float 6
Ornament (109) 4
Ornament Delta 4
Ornament Master Carre
Ornament Silvit 4
ornament - stripes 4
Reflektofloat blue 6
Reflektofloat brown 6
We offer solutions that apply a plastic frame. They increase energy savings and ensure healthy and comfortable microclimate in the rooms. The window temperature on the inside between the frame and the composite glass increases; as a result, steam condensation on the edge of the glass is reduced (minimizing thermal bridge).
Swisspacer Ultimate
The possibility of using sandblasted glass allows you to obtain any graphic patterns indicated by the customer - matte shapes on a transparent glass or transparent ones on a matte glass. This is done thanks to the technology that uses a stream of sand under high pressure.
sandblasted glass - example 1
sandblasted glass - example 2
sandblasted glass - example 3
sandblasted glass - example 4
sandblasted glass - example 5
sandblasted glass - example 6
sandblasted glass - example 7
sandblasted glass - example 8
sandblasted glass - example 9
sandblasted glass - example 10
sandblasted glass - example 11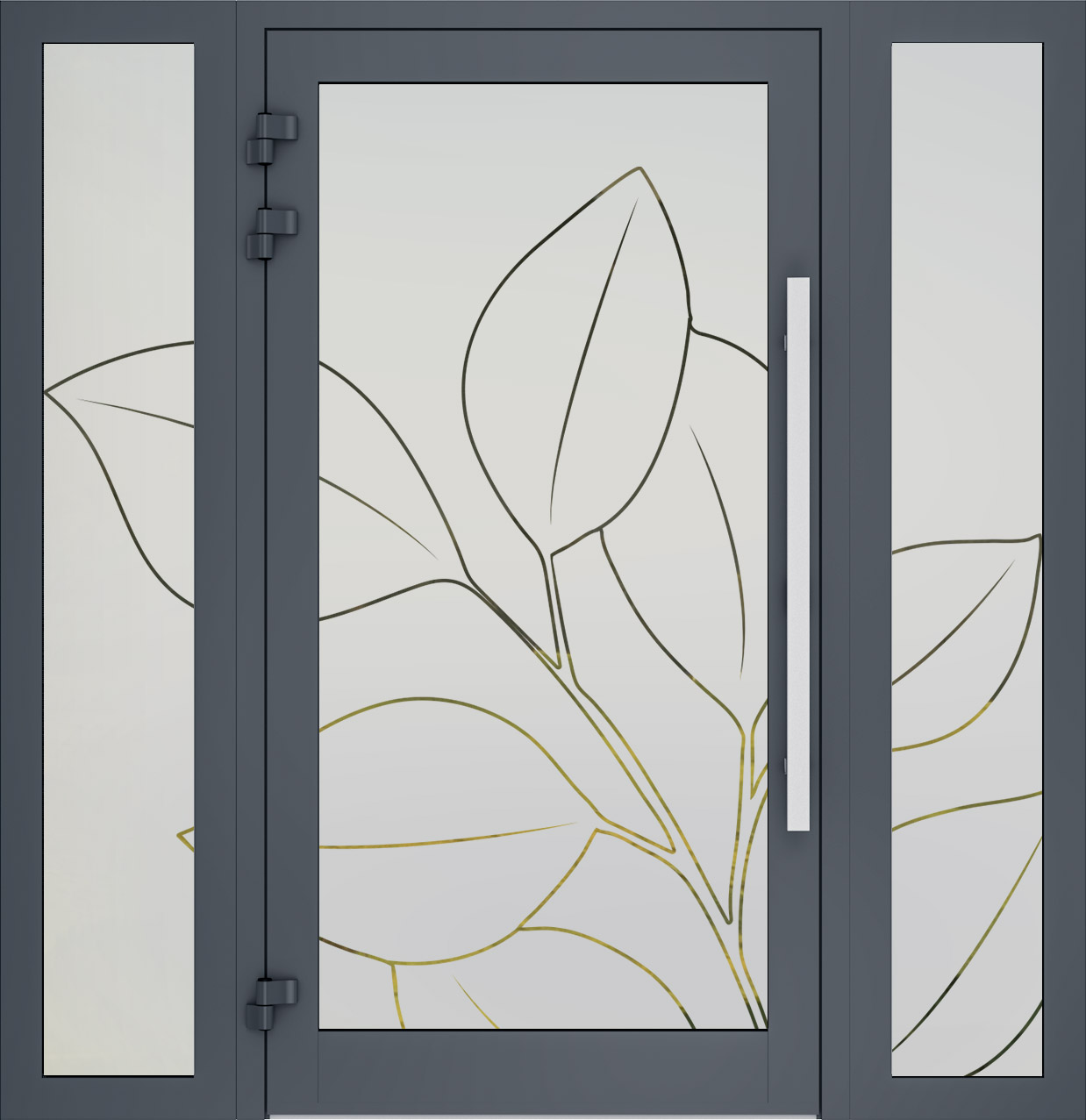 sandblasted glass - example 12
sandblasted glass - example 13
sandblasted glass - example 14
sandblasted glass - example 15
sandblasted glass - example 16
sandblasted glass - example 17
sandblasted glass - example 18
sandblasted glass - example 19
sandblasted glass - example 20
sandblasted glass - example 21
sandblasted glass - example 22
sandblasted glass - example 23
sandblasted glass - example 24
sandblasted glass - example 25
sandblasted glass - example 26
sandblasted glass - example 27
sandblasted glass - example 28
sandblasted glass - example 29
sandblasted glass - example 30
sandblasted glass - example 31
sandblasted glass - example 32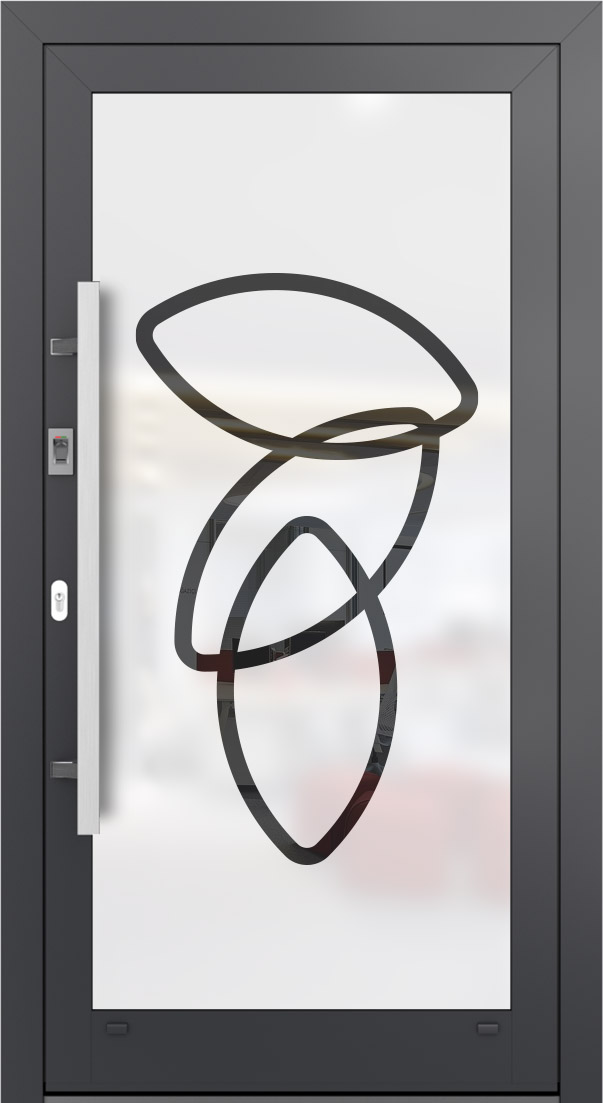 sandblasted glass - example 33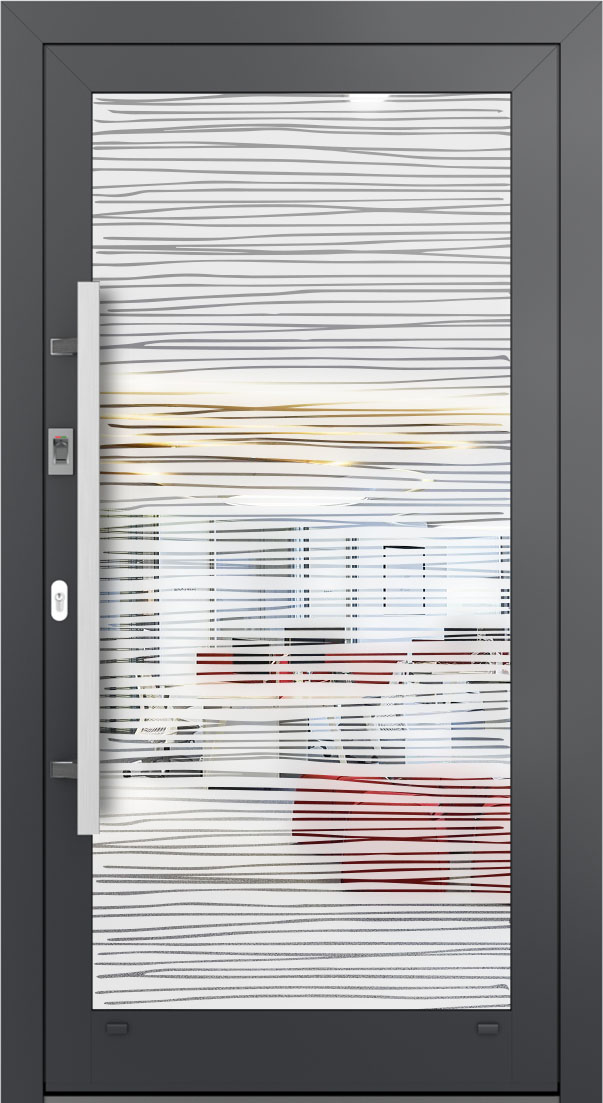 sandblasted glass - example 34
sandblasted glass - example 35
sandblasted glass - example 36
sandblasted glass - example 37
sandblasted glass - example 38
sandblasted glass - example 39
sandblasted glass - example 40
sandblasted glass - example 41
sandblasted glass - example 42
sandblasted glass - example 43
sandblasted glass - example 44
sandblasted glass - example 45